Traffic stop leads to drug arrest in McCracken County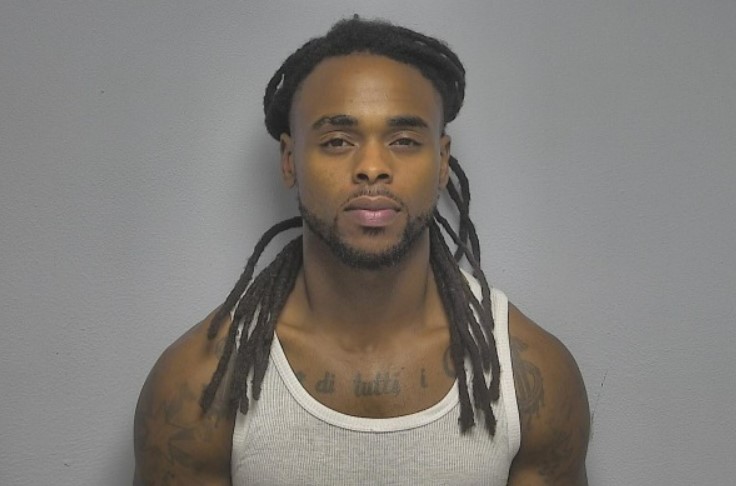 MCCRACKEN COUNTY, Ky. (KBSI) – A Paducah man faces charges after a traffic stop on July 1.
Joeshawn K. Starks, 27, of Paducah faces charges of disregarding stop sign, reckless driving, fleeing or evading police, 2nd degree (motor vehicle), trafficking in marijuana ( 8oz to < 5lbs ) 1st offense, and possession of controlled substance 1st degree 1st offense (drug unspecified) (Fentanyl).
On July 1, about 9:48 p.m., a McCracken County Sheriff's deputy conducted a traffic stop on Benton Road and Houser Road.
During the course of the investigation the driver, Starks, was stopped for traffic violations. Further in the investigation, Starks was arrested after deputies found illegal narcotics on him, according to the McCracken County Sheriff's Office.
Starks was taken to the McCracken County Jail.