Two COVID-19 tests at higher risk of false results, warns FDA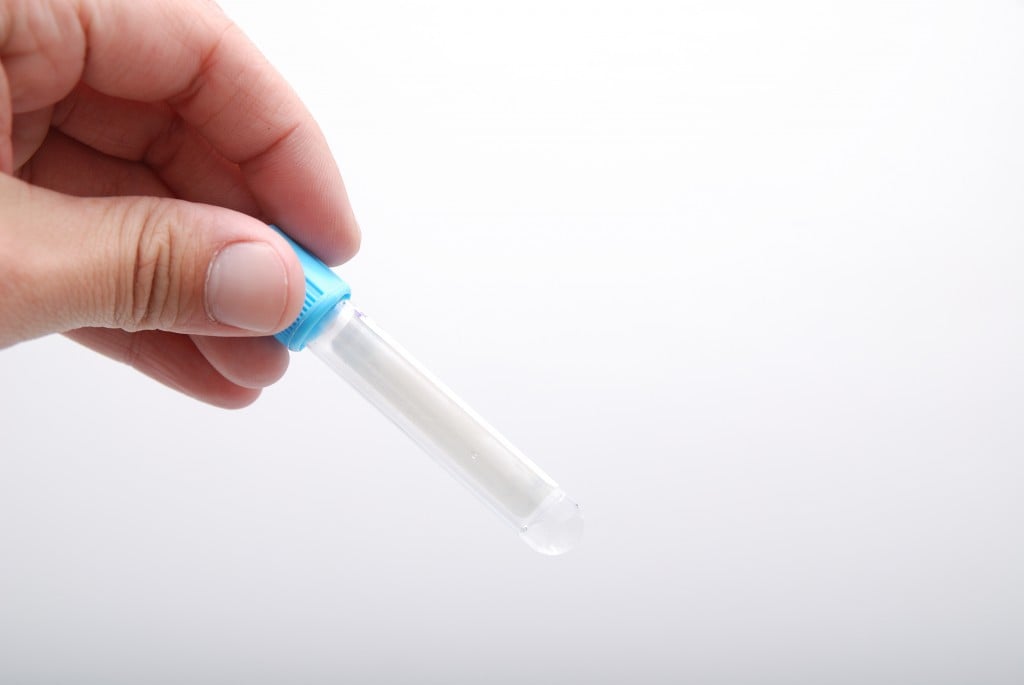 PROVIDENCE, R.I. (WLNE)- The FDA issued a warning to the public Friday to stop using two COVID-19 tests from Empowered Diagnostics.
Empowered Diagnostics is recalling the CovClear COVID-19 Rapid Antigen Test and ImmunoPass COVID-19 Neutralizing Antibody Rapid Test.
Both tests are labeled as indicating they are authorized by the FDA but the FDA says both test have not been authorized, cleared or approved for distribution.
The FDA has identified this issue as a class I recall, due to the potentially higher risk of false results when using the unauthorized tests.