U.S. stocks on the rise ahead of midterm elections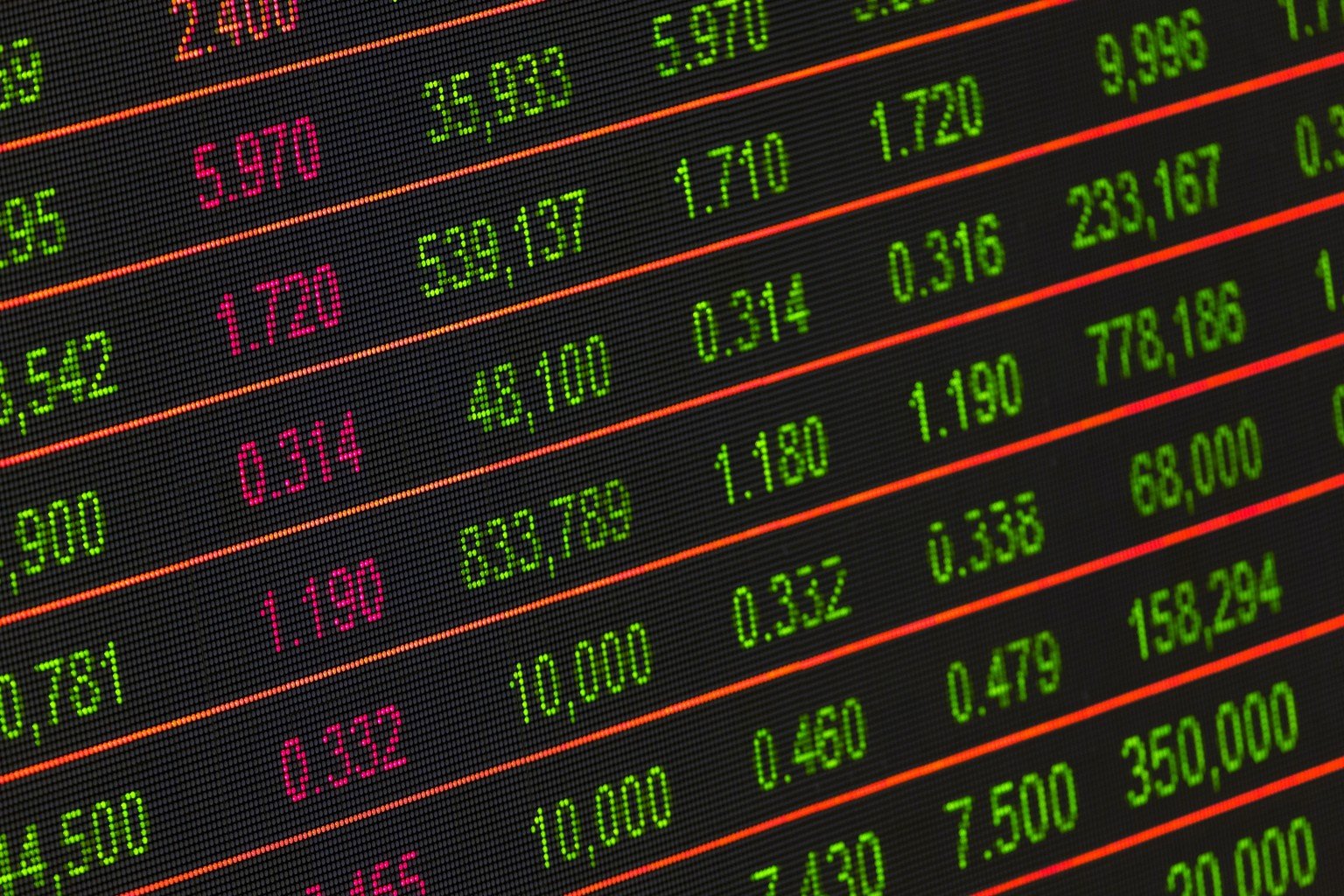 File photo
(AP) – US stocks popped on Monday, one day before the midterm elections.
Investors are betting Republicans will gain control of at least one, if not both, of the chambers of Congress. Wall Street typically favors divided government.
The hope is that will lead to gridlock in Washington, D.C., which means Congress can't enact any new laws that may hurt corporate profits.
The Dow gained nearly 425 points, or 1.3 percent. The S&P 500 rose 1 percent. The Nasdaq Composite was up 0.9 percent.
It was also the second straight day of solid gains, following Friday's big rally after a mostly solid jobs report.
In corporate news, Facebook owner Meta Platforms surged 6.5 percent following reports that the company is about to announce a major round of job cuts.
Dow component Walgreens rallied 4.1 percent after an affiliate of the drugstore chain disclosed plans to buy urgent care provider Summit Health for nearly $9 billion.