Wanted man from Louisville arrested in Paducah after jumping from second-story window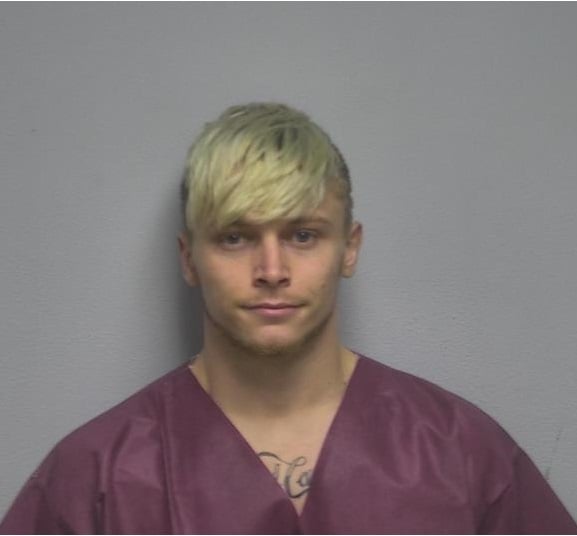 PADUCAH, Ky. (KBSI) – A man wanted on several felony charges in the Louisville area faces more charges after Paducah police say he jumped from a second-floor window and ran away on Wednesday, Jan. 12.
Tristen S. Willis, 25, of Louisville faces charges of second-degree fleeing or evading police (on foot), and on Meade County, Ky. warrants charging him with kidnapping (with serious physical injury), first-degree strangulation, first-degree assault/domestic violence, first-degree unlawful imprisonment, third-degree terroristic threatening and sexual crimes against animals.
Paducah police received information that Willis was at a home on Old Friendship Road. Officers went to the home and were allowed inside by the resident. When the resident called for Willis, officers heard  noise from the bedroom and discovered he had jumped from a second-floor window.
Officers set up a perimeter and chased Willis on foot. Det. Sgt. Travis Watson spotted Willis at a nearby apartment complex, but Willis ran again. Police say he climbed over an eight-foot fence and was captured by officers on the other side.
Willia was taken to Mercy Health Lourdes Hospital for treatment, then booked into McCracken County Regional Jail.