Human remains found near wooded area in West City identified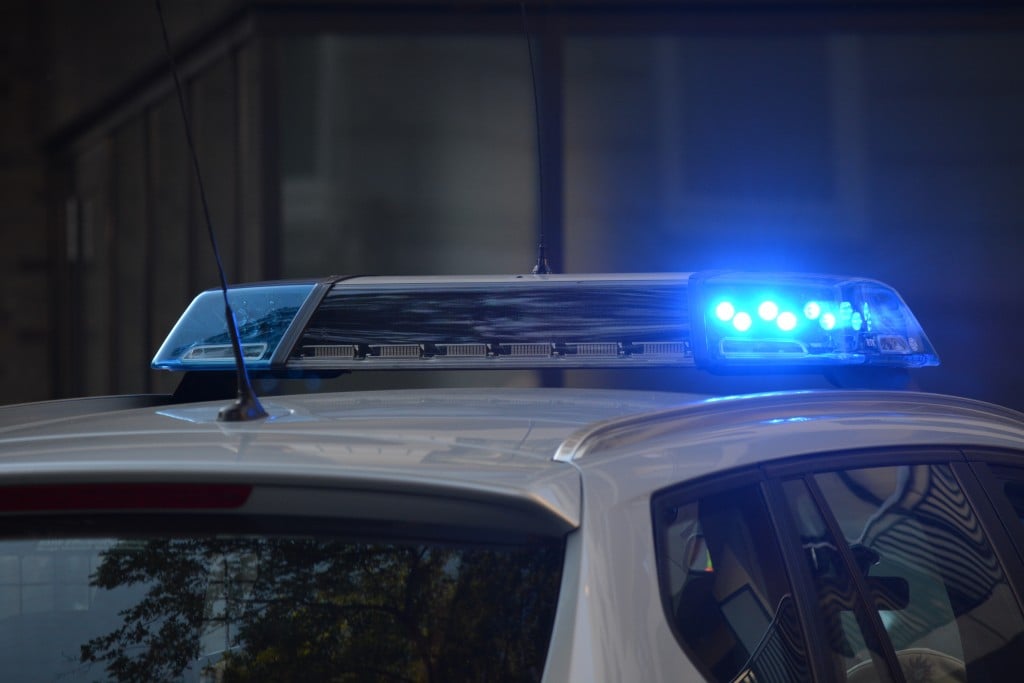 WEST CITY, Ill. (KBSI) – Police have identified the human remains that were found in a wooded area of West City on September 25.
West City Police say the remains belong to Ryan Halaska, 35, of West Frankfort.
Halaska was last seen in the area where the remains were discovered in the 900 block of West Washington Street around 3 p.m. on September 7.
The police department received a call on Sunday, September 25 at 7:34 a.m. reporting unidentified human remains located near a wooded area in the 900 block of West Washington Street, according to West City Chief of Police Jon Graskewicz.
An autopsy was performed in O'Fallon, Ill. The results are pending.
Foul play is not suspected, according to West City police.
Officers from the West City Police Department, Illinois State Police CSI, and the Franklin County Coroner's Office responded.