100 people in southeast MO receiving free hearing aids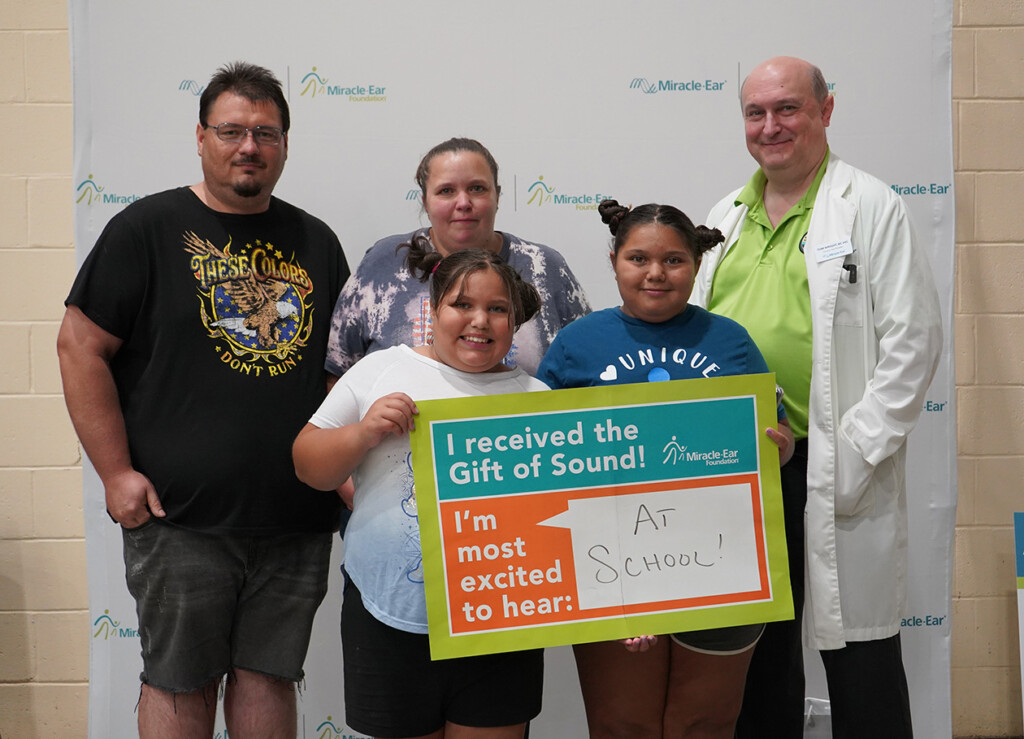 POPLAR BLUFF, Mo. (KBSI) – One hundred southeast Missouri residents are receiving free hearing aids.
The Miracle-Ear Foundation is giving away the hearing aids to those who cannot otherwise afford them.
The ability to hear is a gift that many people take for granted, but hearing loss is more common than most people think, and it does not just affect the elderly. From simple pleasures to meaningful relationships, hearing loss can inhibit the ability to engage with the world around us and can make the difference in living a fulfilling life. Hearing loss effects people of all ages, from babies, young children, teens and adults. One in eight people in the U.S age 12 and over have hearing loss in both ears.
The Miracle-Ear Foundation held a Miracle-Ear Mission on Monday and Tuesday at the Black River Coliseum in Poplar Bluff.
The give away will continue with an event on Thursday, August 17 and Friday, August 18 in Kennett at the Kennett Opera House.
Qualified recipients will receive free hearing aids and a lifetime of services to ensure they can maintain their hearing aids.
Miracle-Ear Foundation is taking walk-ins on Thursday and Friday in Kennett.
Since its founding in 1990, Miracle-Ear Foundation, has donated more than 40,000 hearing aids to more than 21,000 children and adults who could otherwise not afford them.