3 juveniles cited for "egging" vehicles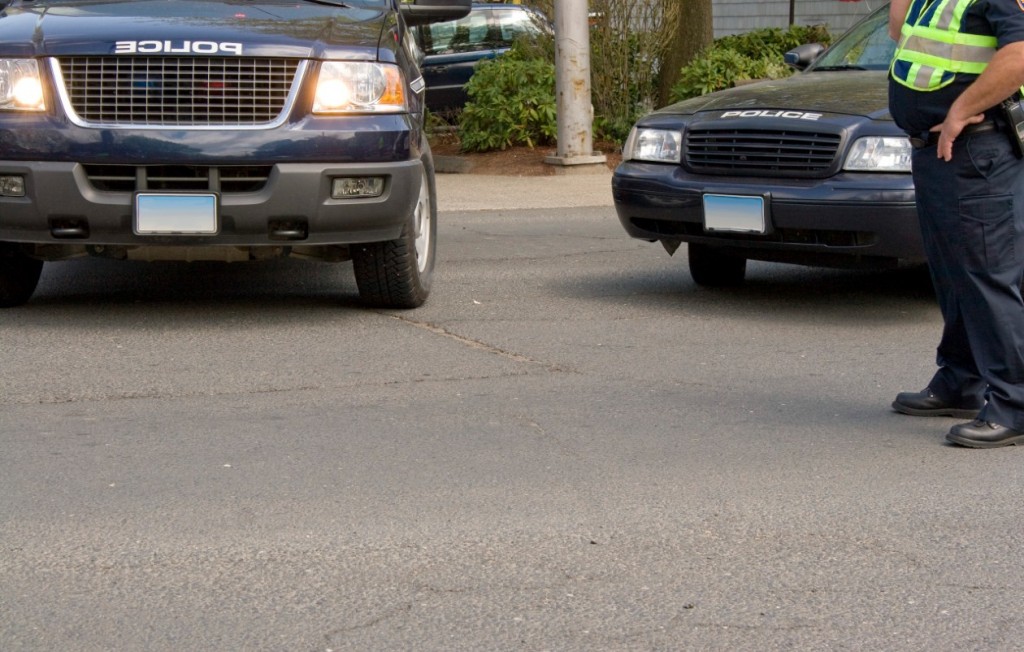 MCCRACKEN COUNTY, Ky. (KBSI) – Three juveniles faces charges after several vehicles were "egged."
The McCracken County Sheriff's Office has received numerous complaints over the last month regarding vehicles and houses being "egged." Sunday, Oct. 24, sheriff's deputies responded to calls of vehicles hits by eggs on Lovelaceville and North Gum Springs roads around 4 p.m.
A caller told police he/she saw the people who threw the eggs run into a creek and later found their vehicle parked in the area. As deputies responded, they received more calls about cars hit by eggs on Lovelaceville Road.
Deputies found the parked car and contacted the registered owner. Authorities say a juvenile was actually operating the vehicle. Three juveniles were found in the area and were cited to court for criminal mischief third degree after their parents were called to pick them up.
While the juveniles in this instance were charged with a misdemeanor, "egging" a vehicle or house can turn into a felony, depending on the amount of damage that is caused and the particular circumstances.