AARP Foundation Tax Aide providing free in-person, virtual tax assistance and prep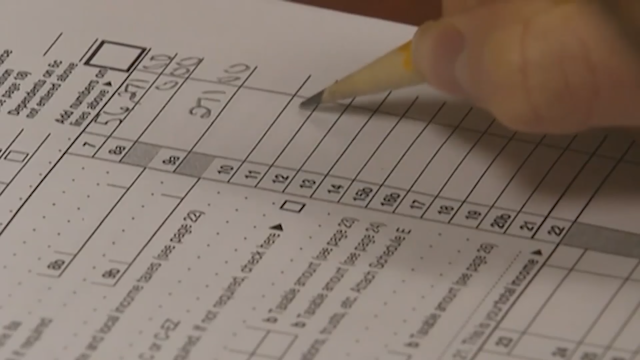 CAPE GIRARDEAU, Mo. (KBSI) – AARP foundation tax-aide is providing free in-person and virtual tax assistance and preparation now through April 18. 
Vice President of Tax and Credits at AARP foundation Lynnette Lee-Villanueva says that tax preparation is because many older people are now experiencing a different tax experience.  
"And taxes they've been you know earning income for many years so they're used to the W2 forms where now they might be receiving some 1099 R if they have a pension coming in or their Social Security 1099 that they just may not be as familiar with," said Lee-Villanueva. 
 Lee-Villanueva, says along with retiring from jobs and seeing pensions, rebates from past stimulus checks leave big questions.  
"This tax season one of the big questions is whether or not some of the rebates that they've received over the past year and stimulus checks whether they're taxable, especially the local ones," said Lee-Villanueva. 
For a smooth tax filing process have all your important documents together.
Whether you are partaking in the free, volunteer-based tax assistance and preparation program or any other services.
"Make sure they have all of their documents there that need to be included so if they are still working, they need their W2 form if they're retired, they need any 1099 R's if they're receive you know investment income from any banks or interest income then they need to have that those documents there," said Lee-Villanueva.