Another Cardinals great will be immortalized in Cooperstown this summer
Hot corner phenom, Scott Rolen, will be inducted July 23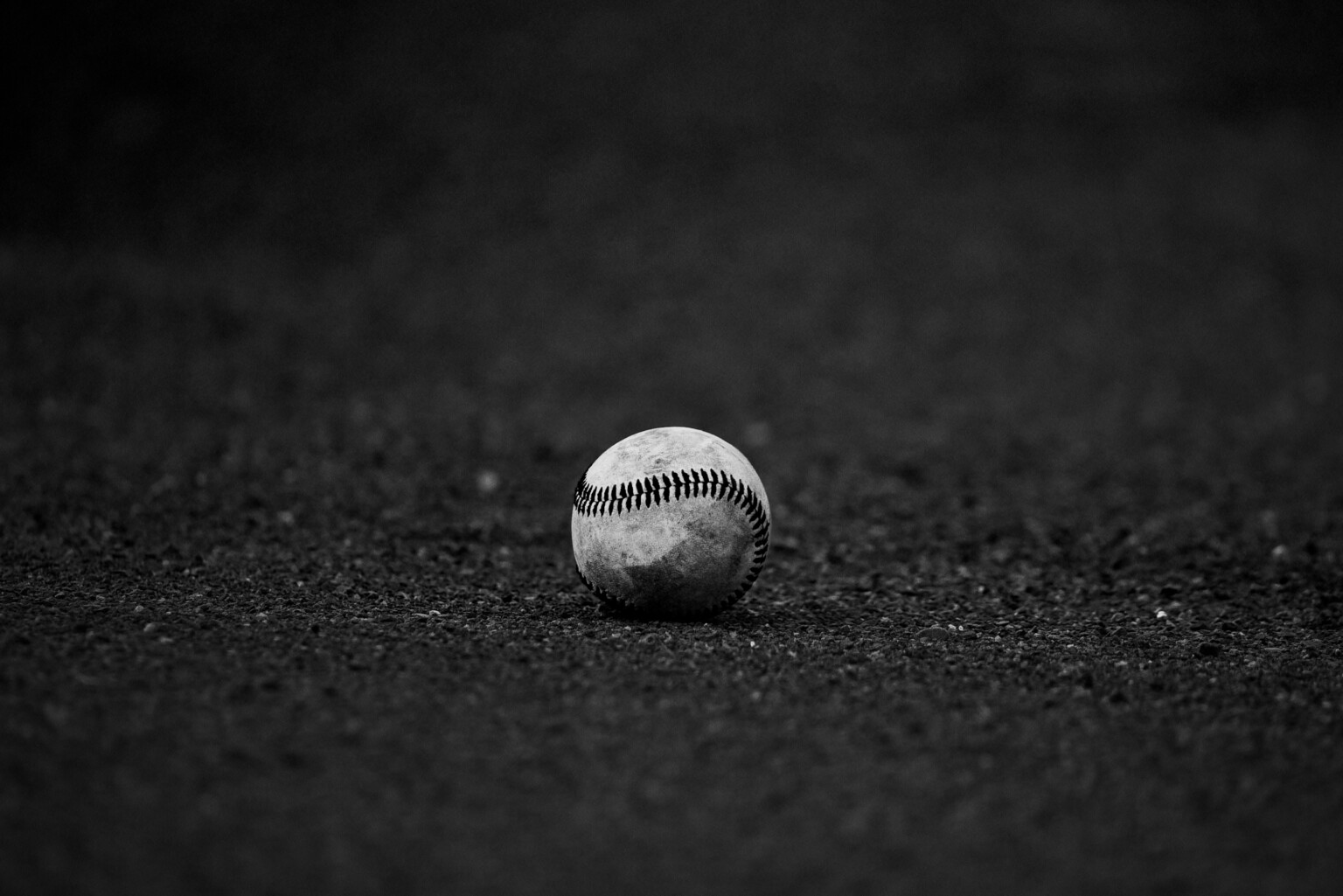 Photo credit: Pexels
CAPE GIRARDEAU, Mo. (KBSI) – Former Philadelphia Phillies Hall of Famer Mike Schmidt once said Scott Rolen was the best third baseman he ever saw take the diamond.
Years removed from Schmidt's induction, the complimentary message, it turns out, was a bit of baseball foreshadowing as Rolen was selected as a member of the 2023 Baseball Hall of Fame.
Rolen cut his teeth in Philly, sure, but it was the 2002 trade to St. Louis that illuminated the superstar, as he helped the Cardinals reach the World Series in 2004 (swept by Boston, 4-0) and again in 2006 – when they outdueled the Detroit Tigers, to claim their 10th world championship.
Rolen played for four teams: Philadelphia, St. Louis, Toronto and Cincinnati.
Rolen's lifetime stats:
WAR- 70.1
AB – 7,398
Hits – 2,077
HR – 316
BA – .281
Runs – 1,211
RBI – 1,287
SB – 118
OBP – .364
SLG – .490
OPS – .855
Rolen will become the 54th individual with ties to the St. Louis Cardinals organization to be inducted into the National Baseball Hall of Fame during its induction ceremony.
A standout three-sport athlete at Jasper (Ind.) High School in baseball, basketball and tennis, Rolen was originally drafted and signed by the Philadelphia Phillies in the second round of the 1993 MLB Draft.
He won the 1997 Rookie of the Year Award in the National League, and would go on to play 17 seasons in the majors covering 2,038 games while earning eight Rawlings Gold Glove Awards, fourth-most all-time among third basemen.
His finest season came in 2004, during his age-29 season, when he set career-highs in home runs (34), RBI (124), batting average (.314), on-base percentage (.409), slugging percentage (.598) and OPS (1.007) while finishing fourth in NL MVP voting alongside MV3 teammates Albert Pujols (3rd) and Jim Edmonds (5th).
In Game Seven of the 2004 National League Championship Series, Rolen's two-run home run off Houston Astros starting pitcher Roger Clemens in the 6th inning, broke a 2-2 tie, shaking Busch Stadium II and sending the Cardinals to their first World Series in 17 years. Rolen played in 32 postseason games for the Cardinals, and concluded his postseason efforts by hitting safely in his final 10 postseason games, scoring a run in nine of them.
Rolen is the sixth former player with ties to the Cardinals to be elected to the National Baseball Hall of Fame in the last five years joining relief pitcher Lee Smith (2019), catcher Ted Simmons (2020), outfielder Larry Walker (2020), pitcher Jim Kaat (2022) and outfielder Minnie Miñoso (2022).