Arlington man facing drug charges after authorities search his home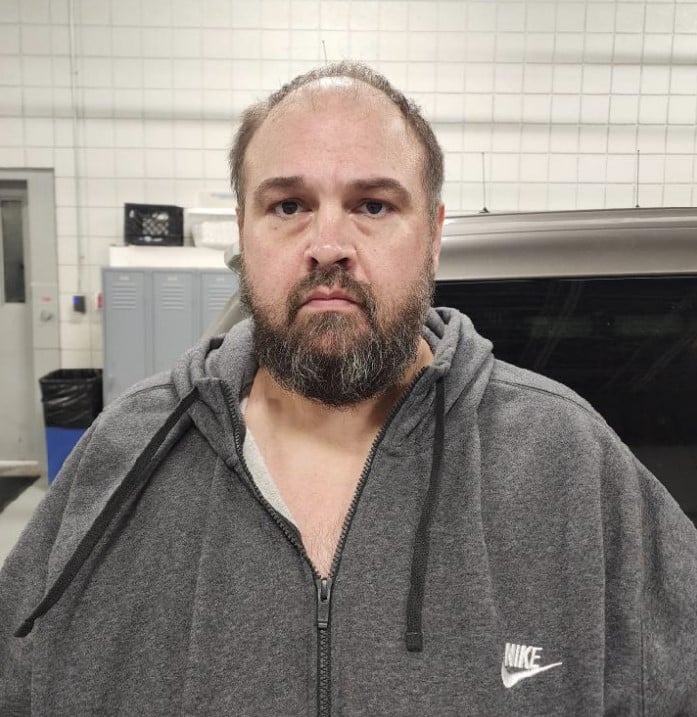 ARLINGTON, Ky. (KBSI) – An Arlington man faces drug charges after a search warrant was executed at his home.
Edward Wallace, 45, of Arlington faces charges of trafficking controlled substance 1st degree 2nd or greater offense, possession of marijuana, possession of drug paraphernalia, and possession of a legend drug.
Wallace was on parole from a 2020 conviction for trafficking controlled substance 1st degree, 2nd or greater offense in which he received a 13 year sentence.
He was in violation of his probation by not living at the address that he provided to probation and parole, according to the Carlisle County Sheriff's Office.
The Carlisle County Sheriff's Office along with Kentucky State Police, KY Fish and Wildlife and the Ballard County Sheriff's Office executed a search warrant at the Wallaces home on US 80 East in Arlington on January 8.
The search warrant was part of an investigation into the sale and use of illegal narcotics in the area.
During the search of the residence
Officers found more than two grams of suspected methamphetamine, multiple items of drug paraphernalia including pipes and needles, and a small amount of marijuana and marijuana related paraphernalia, according to the Carlisle County Sheriff's Office.
Drugs prescribed to another individual not located in the home were also recovered, according to the sheriff's office.
Wallace was taken to the McCracken County Jail.
The investigation continues. Additional people may face charges later.