Bollinger, Mississippi, Perry, Scott counties included in request for federal disaster assistance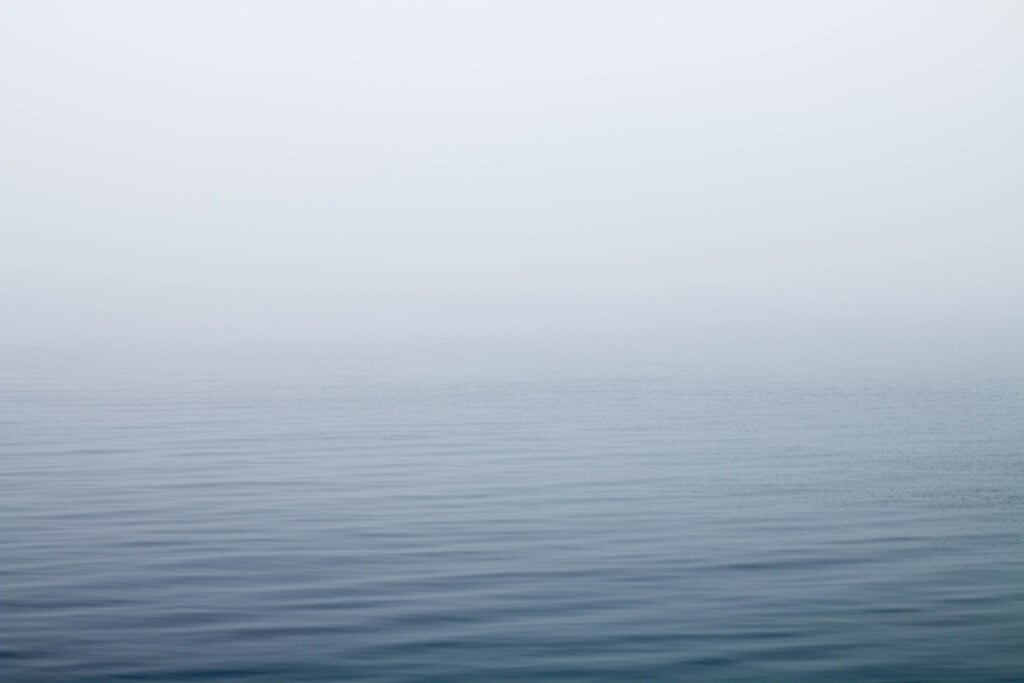 (KBSI) – Four counties in the FOX23 News viewing area are included in a request from Missouri's governor to obtain federal disaster assistance.
The state began the process of obtaining federal disaster assistance in response to severe storms, tornadoes, and flooding that began impacting Missouri on July 29.
"Beginning July 29, a severe weather pattern has repeatedly struck Missouri with damaging winds, tornadoes, and flash flooding, causing extensive damage in 26 counties across the state," Missouri Governor Mike Parson said. "The State Emergency Management Agency (SEMA) has been working closely with local emergency managers and believes the damage clearly warrants the need for FEMA to participate in joint assessments in preparation for a federal disaster declaration request."
The state requested that Federal Emergency Management Agency participate in joint Preliminary Damage Assessments in the following counties: Adair, Barton, Bates, Benton, Bollinger, Christian, Clark, Crawford, Dade, Greene, Grundy, Henry, Jackson, Knox, Madison, Maries, Mississippi, Morgan, Osage, Ozark, Perry, St. Genevieve, Scotland, Scott, Taney, and Vernon.
Joint PDA teams are made up of representatives from, FEMA, SEMA and local emergency managers who document storm damage and estimate recovery costs.
Requesting joint PDAs is one of the first steps the state must take to request a federal major disaster declaration. Joint PDAs are being requested for FEMA Public Assistance.
For public assistance, both state and county thresholds must be met in order for a county to be included in the request.