California man arrested for disturbance during severe weather response in McCracken County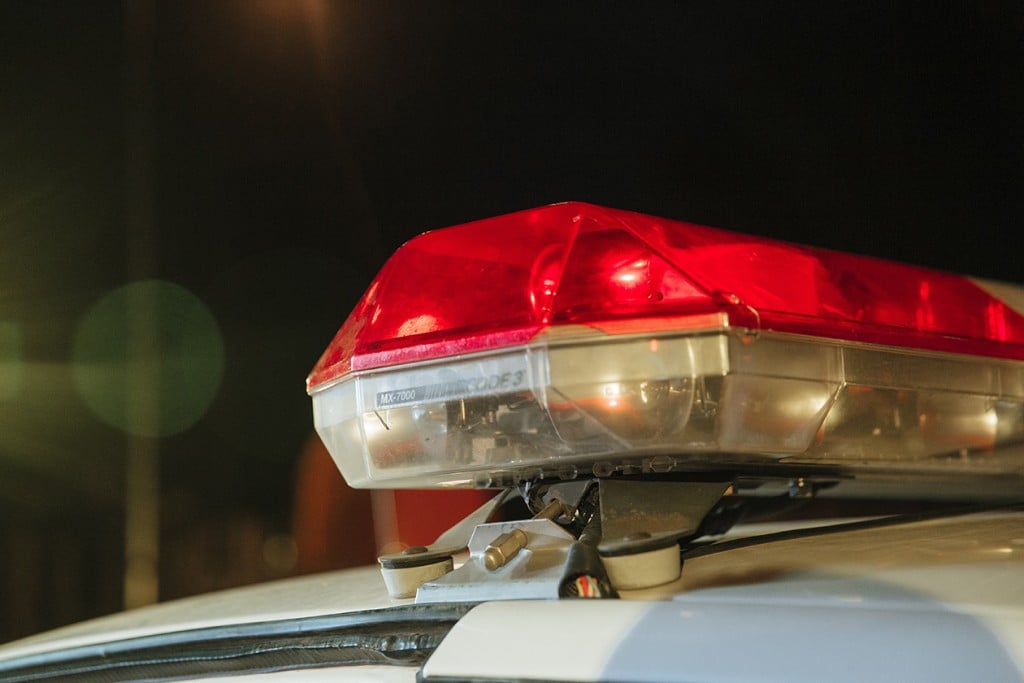 (KBSI) – A man from California faces charges in McCracken County after Kentucky State Police say he caused a disturbance during severe weather response.
Justin A. Stohlman, 41, of Gridley, Californa faces charges of disorderly conduct 2nd degree, criminal trespassing 3rd degree, disregard traffic regulation – 1st offense and carrying a concealed deadly weapon.
Troopers with Kentucky State Police, Post 1 responded to the area of Freemont in McCracken County to assist local law enforcement, emergency management, and fire/rescue departments with reports of severe weather damage.
KSP Post 1 and McCracken Central Dispatch had received numerous reports of damage to home and downed trees and power lines blocking roadways.
Authorities established a command post at the Dollar General near the intersection of KY-994 and KY-348.
Law enforcement was alerted to a disturbance at the command post.
Troopers made contact with Stohlman who told them he went around two road closed barricades into the closed disaster area to film for his social media account.
It was reported to troopers that Stohlman got into an argument with another person on scene and indicated that he had a firearm, according to KSP.
Troopers found a handgun concealed on Stohlman body.
Due to past convictions and federal law, Stohlman is prohibited from carrying a concealed deadly weapon.
He was taken to the McCracken County Jail. The investigation continues.