Cape Co. man receives max sentence for 2020 murder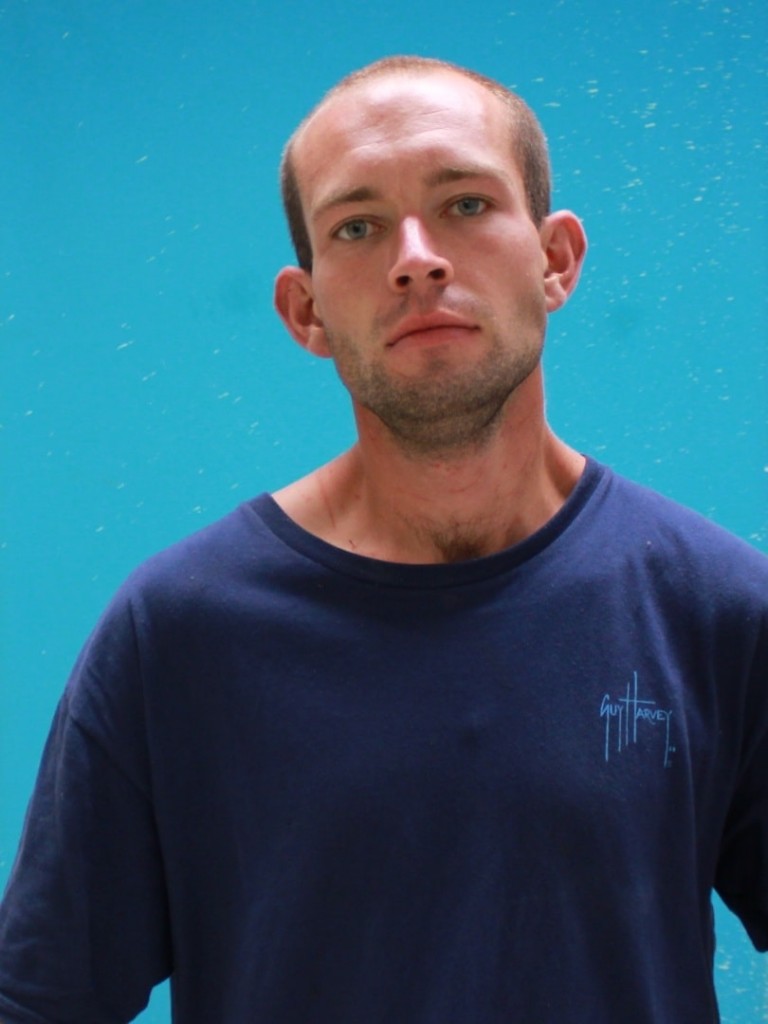 CAPE GIRARDEAU COUNTY, Mo. (KBSI) – A Cape Girardeau County man was sentenced to the maximum sentences of life imprisonment (30 years) after pleading guilty to second degree murder and armed criminal action.
Victor C. Grebing, 27, pleaded guilty to murder in the second degree and armed criminal action in the June 24, 2020 shooting death of 30-year-old Hailey Amanda Wipfler (Crook).
Crook was sleeping in a downstairs bedroom of her grandparents' home on June 23, 2020 when Grebing came in around 3:30 p.m. went downstairs and immediately shot Crook multiple times, according to the Cape Girardeau County Prosecutor's Office. Grebing ran from the scene and was arrested the next day.
Grebing and Crook had been involved in a short relationship years ago, but had not had any contact in about two years.
Crook's husband, two children and other family members attended the sentencing.
Circuit Court Judge Benjamin F. Lewis imposed the maximum sentences of life imprisonment (30 years) for murder in the second degree and a consecutive sentence of 30 years for the armed criminal action. Grebing is required to serve at least 85% of each sentence before he can be considered eligible for parole.