Cherokee Pass voters pass Fire Protection District Proposition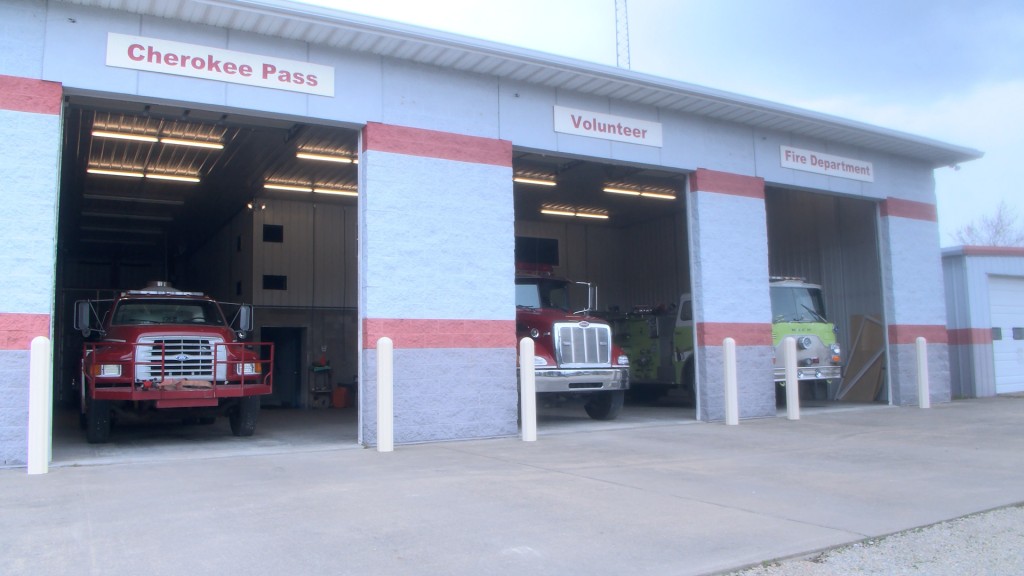 CHEROKEE PASS, Mo. (KBSI) – After Tuesday's election the fire department in Cherokee Pass has lots to celebrate. 
Voters passed the Fire Protection District Proposition.
237 of the votes going yes and 171 going no. Fire Chief Bill Starkey describes this proposition as a way for everyone to help. 
"That way everybody that's in our county is in our jurisdiction will pay for our protection this way on their taxes," said Starkey.  
The district has the authority to levy a tax of thirty (30) cents per $100 of assessed value. This new revenue will mean a big increase for the fire department budget.  
"Our revenue will be about three times more than what it is with the tax system," said Starkey. 
This new revenue will help with maintaining station equipment and keeping up with the National Fire Protection Association (NFPA). 
Keeping up to date means the ability to pass fire hose testing and repairing or replacing equipment.  
Starkey says that with the news Fire Protection District Proposition can help update some equipment even if it's not completely new.