Chiefs fans will have to dig deep for Super Bowl tickets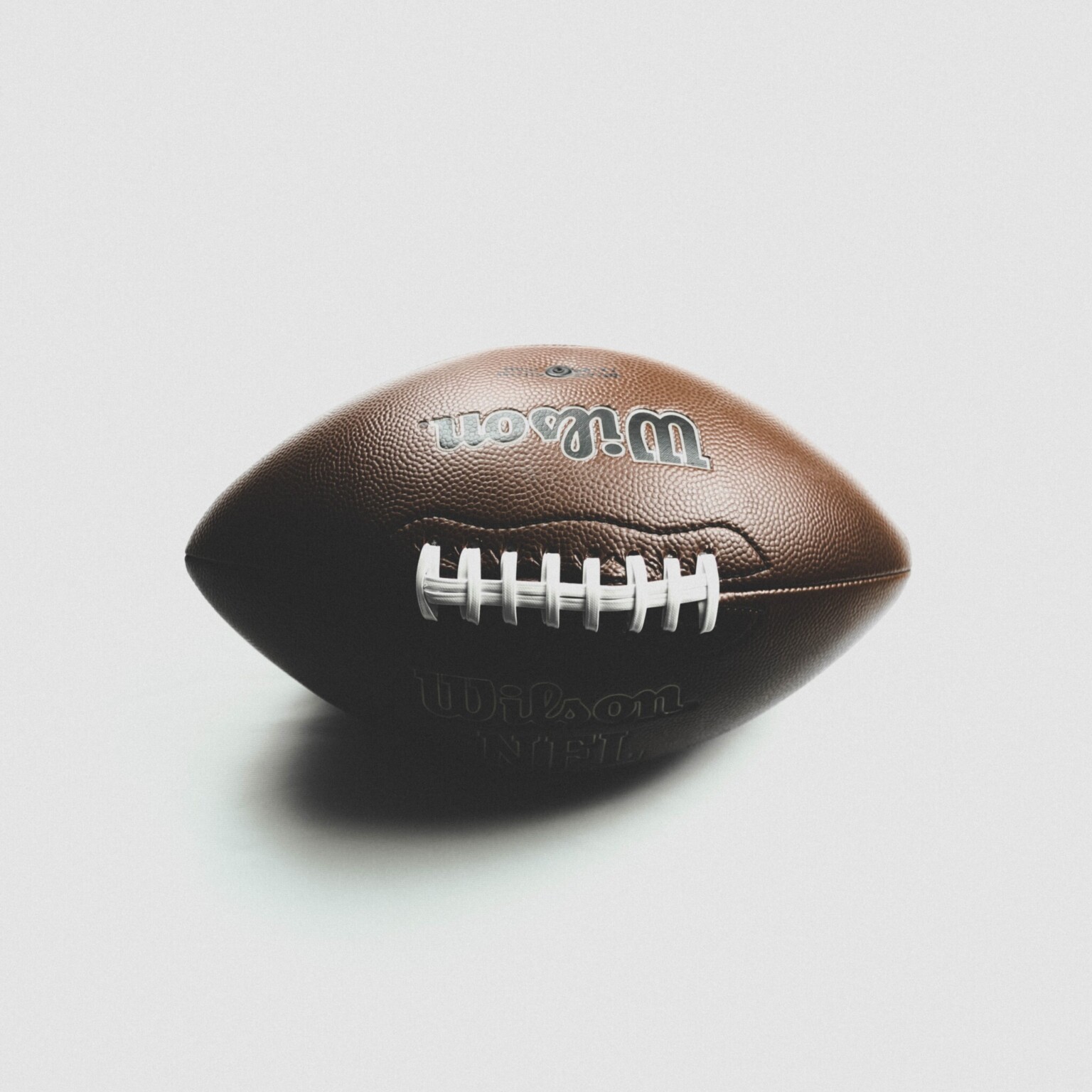 Photo credit: Pexels
CAPE GIRARDEAU, Mo. (KBSI) – As the Kansas City Chiefs head back to the Super Bowl for the third time in four years, fans wanting to attend the game certainly will have to dig deep.
Some of the worst tickets at Super Bowl 57 are costing upwards of $7,000.
"Obviously it's the go to place.  It's the hugest sporting event, next to the world cup.  It's the hugest one in this country for sure," said NFL writer and expert Adam Thompson, of Bookies.com
Thompson and his team dissected some of today's most popular websites, such as Kayak and Expedia for formulate cost.
"When we were looking for room, there wasn't much out there for less than $1000 a night.  And most every room was gone," he said.
Inflation has not impeded any of the sales or hotel room reservations.
Below is the cost breakdown:
Cheap seats are averaging more than $7,000; one round trip flight is approximately $1,000; parking/Uber/taxi roughly $100, and food is averaged out to $35 person.
"How much gouging goes on for the superbowl weekend.  Compared to every other weekend.  And hotels can make, pretty much as much as they want to out there," said Thompson.
If you are a Chiefs fans and want to attend the tilt, well, you are going to have to dig a bit deeper.
Added Thompson: "Airfare, is considerably much more expensive out of Kansas City than out of Philadelphia."