City of Jackson to flow test more than 200 fire hydrants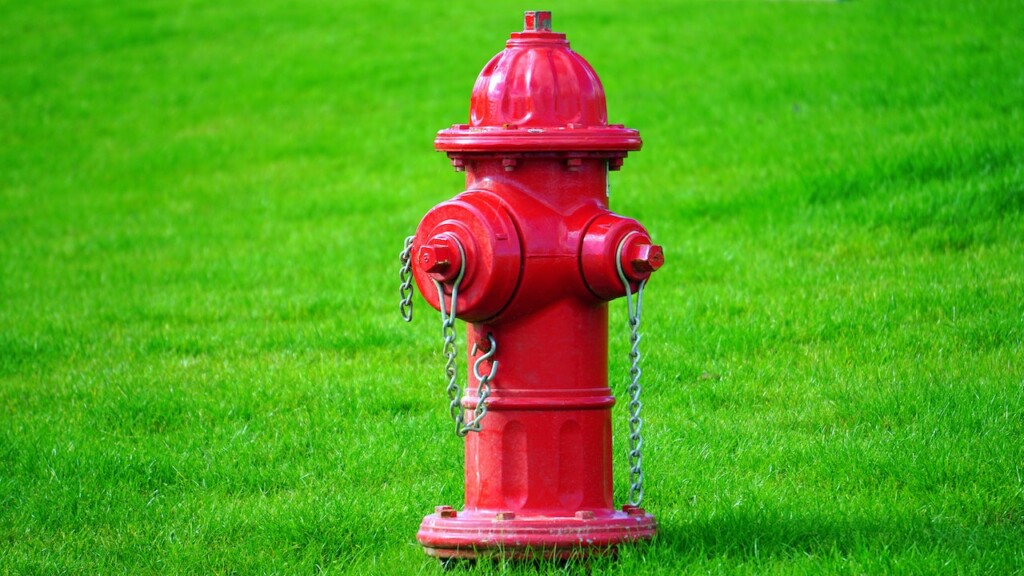 JACKSON, Mo. (KBSI) – The city of Jackson will flow test more than 200 fire hydrants beginning September 5 as part of a fire hydrant maintenance program.
The city has more than 800 fire hydrant. They are flow tested and maintained to ensure they are in good working order and has sufficient flow for firefighting.
From September 5 through October 31, fire crews will test more than 200 hydrants in the eastern side of town from Shawnee Boulevard to the eastern edge of the Jackson city limits.
These are the signs that fire hydrant testing is being conducted:
Fire crew vehicles on your street
Water on the ground around hydrant
Slightly discolored water
Air sputtering from the faucet
Water may appear cloudy or discolored while the lanes are flushed due to temporary stirring of sediments. However, it does not affect the safety of the water supply, according to the city of Jackson.
To clear the discolored water, flush water through the plumbing. Recommended locations for flushing plumbing are outside spigots and bathtubs.
Residents should not wash clothes in water that is discolored as this could result in stains.
Below is an excerpt from the city's adopted Fire Code IFC2015 507.5.5:
"A 3-foot (914 mm) clear space shall be maintained around the circumference of fire hydrants except as otherwise required or approved. Care must be taken so that fences, utility poles, barricades, and other obstructions do not prevent access to and operation of fire hydrants. A clear space of 3 feet (914 mm) must be maintained around hydrants (see Figure 507.5.5) to allow easy hose connections to the hydrant and the efficient use of hydrant wrenches, spanner
wrenches, and other tools needed by the apparatus engineer. It is not the intent of this section to allow any of the obstructions described in Section 507.5.4 to exist as long as they are kept 3 feet (914 mm) from the hydrant, FDC or valve."