Doctors concerned with routine vaccinations being missed amid pandemic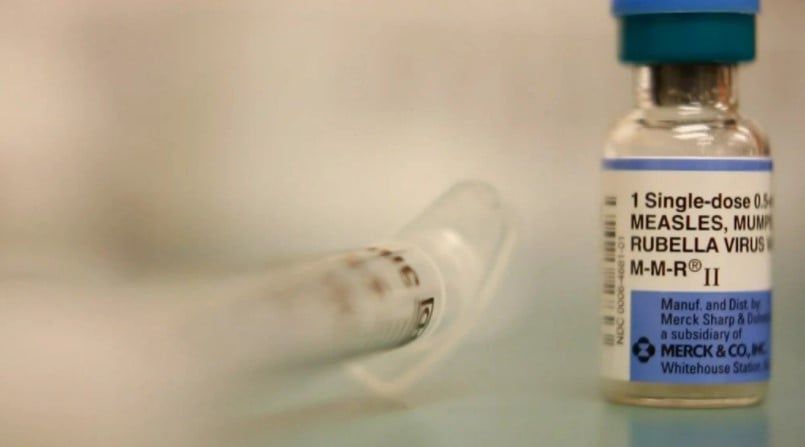 LINCOLN, Neb. (KLKN) – Millions across the country have missed their routine vaccinations amid the pandemic, and it's something that doctors are concerned about for the coming years.
"There is some concern, and time will tell if we start seeing an increase in some of the diseases that people haven't been getting vaccinated for," Dr. Cheryl Roth, a Physician with CHI Health said.
It's a problem health care workers have seen long before the pandemic, a drop in routine vaccinations, like the flu shot, HPV, Hepatitis, Chickenpox, and much more. But since COVID those recommended vaccinations have been almost cut in half.
"I think there were still some concerns by patients about being exposed to COVID during those routine visits, so I think people have put off their regular wellness exams," Roth said.
According to a recent study, 37 million routine vaccinations have been missed throughout the pandemic, something CHI Health has concerns about since those shots are so timely. they say delaying them leaves you in a vulnerable state.
"It's like riding a bike without a helmet, the helmet is to protect us from serious injury. Vaccinations are to protect us from potentially serious diseases, and your child won't be fully protected until they receive all of those doses," Roth said.
Locally, CHI Health is working to boost those vaccination rates by spreading awareness, as well as on the federal level. The U.S. Department of Health and Human Services, along with the CDC, is outlining strategies to improve the numbers.
"At every visit assess their vaccination status so you can either get them caught up at that visit or make plans to get them caught up," Roth said.
They say now is the time to get caught up on your shots.
If you're in need of routine vaccinations, CHI Health says they're open and ready, click HERE.