Drivers react to news from Washington regarding potential drop in gas prices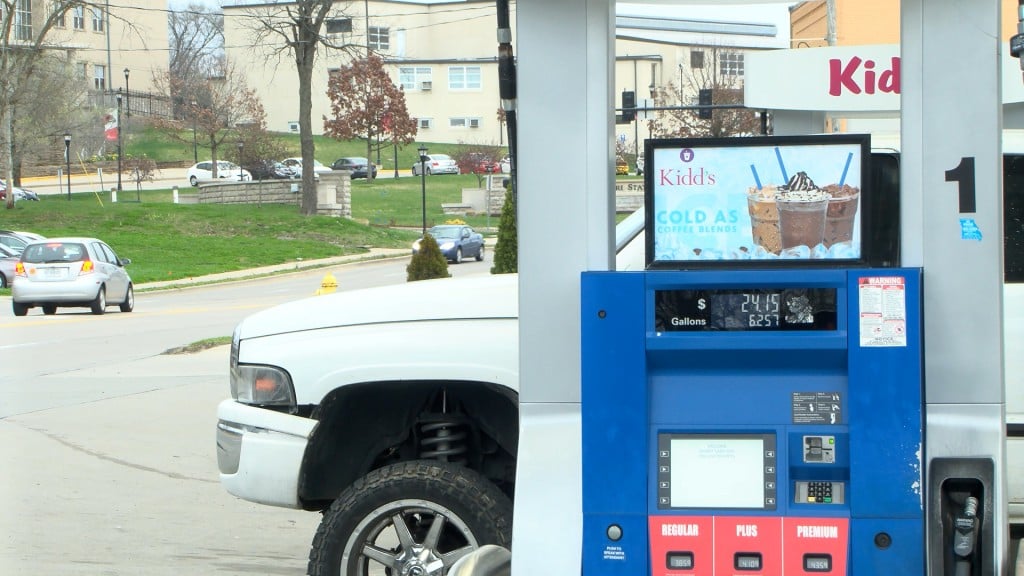 CAPE GIRARDEAU, Mo. (KBSI) – With sky high gas prices comes added stress for drivers and their bank accounts.
"I have to think much more about my budget, what I'll be able to spend, whereas normally I didn't have to consider it as much," Cape Girardeau native Martha Clark said. "Now I have to take more things into consideration."
"It affects me here, you know, budget wise," Jason Greenwood, also a Cape Girardeau resident, said. "You spend more money on gas. It takes a toll on groceries, it takes a toll on electricity, all the basic needs you have."
On Thursday, President Joe Biden ordered the release of one million barrels of oil per day from the nation's strategic petroleum reserve for the next six months. This is an effort to control energy prices after the steep sanctions the United States and its allies placed on Russia.
As a result of this order, President Biden said gas prices could drop "anywhere from 10 to 35 cents a gallon." This potential decrease is welcome news for local drivers as they continue to pay a hefty price at the pump.
"I don't anticipate things getting down to like $2 or anything," Cape Girardeau native Jarrek Stone said. "If we get to a point to where it's balanced, I would feel very comfortable moving around a lot more. I think getting around the country is good for the economy. It's good for everyone to travel and have people go from one state to another."
"The outlook I have on life, especially these days, is really optimistic," Greenwood said. "I don't see that you can take life any other way. You kind of have to go with what's put in front of you. So if [Biden] says gas prices are going to go down 10 or 30 cents over time, that's great. I look forward to it."
"I believe in the glass being half full," Clark said. "We'll just see what happens. If not, we'll just have to continue to pinch pennies here and there until the economy gets better or we get another raise."