Gov. Parson announces available funding for new partnership programs
Businesses and childcare providers highlight programs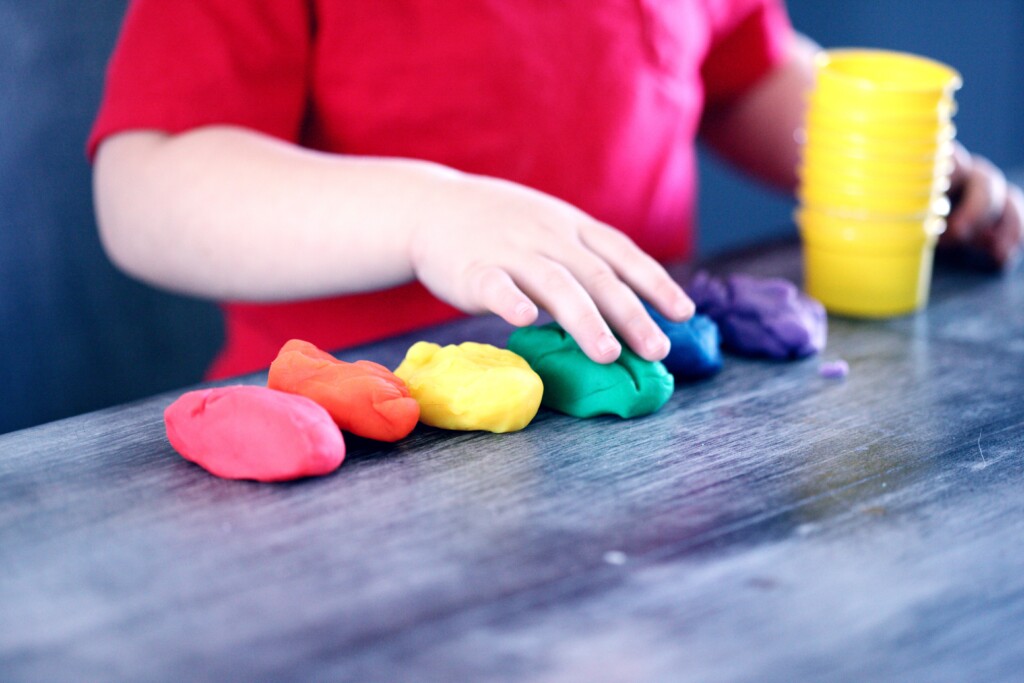 Photo credit: Alexander Grey/Pexels
JEFFERSON CITY, Mo. (KBSI) – Today, Gov. Mike Parson announced that new grant funding is available through the Missouri Department of Elementary and Secondary Education's Office of Childhood for eligible childcare providers and businesses and/or community partners who want to work together to expand childcare in their local community.
The Innovation Start-up Grant application is now open on the Child Care Relief Funds website and must be submitted by May 31, 2023.
"Access to quality childcare for Missouri families is critical to achieving our workforce development goals," Gov. Parson said. "Missouri businesses consistently rank childcare access as one of the largest hurdles to recruiting and retaining skilled workers. This grant opportunity will allow more businesses and providers to work together to start new childcare programs in their communities. Coupled with the three childcare tax credits we've asked the General Assembly to approve, we can not only increase childcare access but sustain it for more Missouri families now and into the future."
"Stakeholders at the state and local levels are working hard to address the serious childcare capacity challenges in our state," said Dr. Pam Thomas, Assistant Commissioner, Office of Childhood. "We are slowly recovering from the impact the pandemic had on Missouri's childcare system, but we still have a lot of work to do. Start-up and expansion grants like this one are tools to continue improving childcare access for children and families."
The amount of funding available is dependent upon the facility capacity, the hours of operation, and a commitment in matching funds or in-kind contributions from businesses and/or community partners supporting the new childcare program.
If awarded, the provider must become a licensed childcare program with children enrolled and attending by March 31, 2024.
Additional innovation programs will be announced in the coming weeks:
An expansion grant for current programs working with a business or community partner to support increased access to childcare in their community.
A workforce grant for current programs working with a business or community partner to help restore full capacity by providing funding for teachers in childcare programs.