Government offices, businesses close early due to impending weather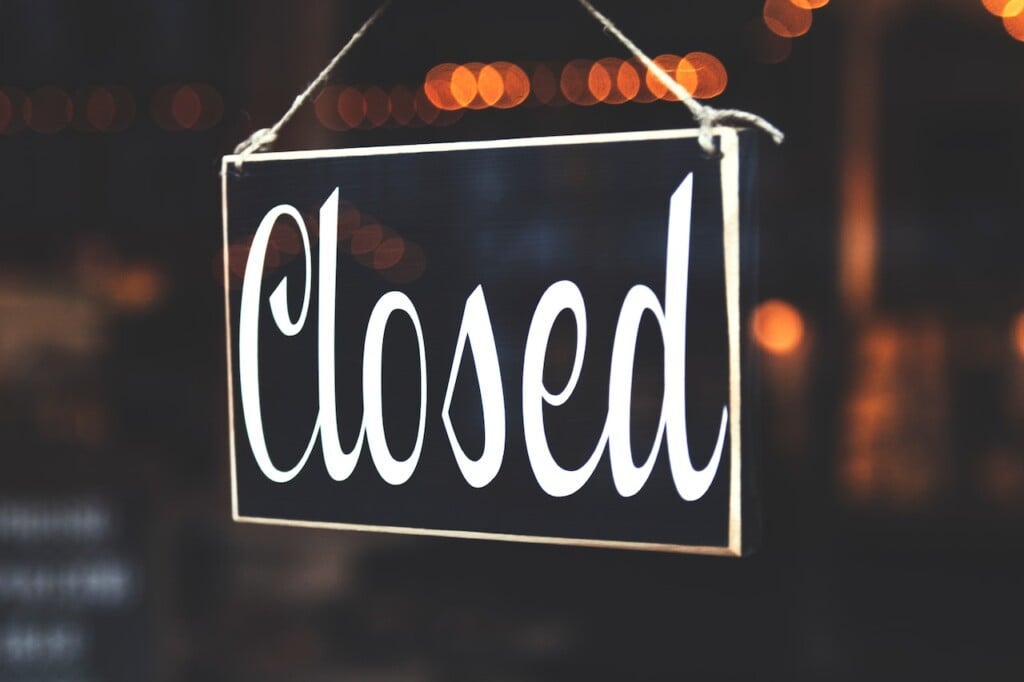 (KBSI) – Due to incoming winter weather and bitterly cold temperatures many government offices have chosen to close early Thursday, Dec. 22.
Email news@kbsi23.com to have your closure added to the list.
See the list below.
Cape Girardeau County Government offices, Circuit Court 
Due to inclement weather, all Cape Girardeau County Government Offices and the Cape Girardeau County Circuit Court will close at noon on December 22. Offices will also remain closed Friday, December 23 due to the inclement weather. Offices will reopen Tuesday, December 27.
Cape Girardeau City Facilities
City facilities will close at noon Thursday due to inclement weather. The Friday trash and recycling routes will run Thursday as long as weather allows. Many offices were already closed for the holidays Dec. 23-26, but other facilities are anticipated to resume normal holiday hours (if applicable) on Friday. The most recent updates will be posted to cityofcape.org.
Illinois Secretary of State Offices
All Illinois Secretary of State offices and Driver Services facilities will be closed at 1 p.m. Thursday, Dec. 22. This is to ensure the safety and well-being of customers and employees. Secretary of State offices and facilities will reopen after the holiday weekend on Tuesday, Dec. 27.
In the meantime, customers are encouraged to conduct other business online at ilsos.gov. In addition to driver's license and ID card renewals for those who qualify, online services include obtaining a duplicate driver's license or ID card, ordering a driver record and purchasing license plate stickers.
All City of Carbondale offices will be closing Thursday, December 22, at noon due to inclement weather.
Walk-in customer service will not be available Thursday from noon to 5 p.m. Offices will reopen on Friday, December 23 at 8 a.m.
Emergency services will be available during the closure. Utility bill payments may be made online at the city's website, placed in the dropbox, or in person on Friday, December 23.
Tap here to view the 2022 Refuse and Recycling Holiday Collection Schedule.
Paducah City Hall will close early Thursday with the forecast of accumulating snow and a significant drop in temperatures Thursday afternoon from the winter storm moving into the area. Paducah City Hall is located at 300 South 5th Street. Other city offices will be closing at 1 p.m. on Thursday as well.
Due to incoming winter weather, the McCracken County Courthouse will close at 1 p.m. Friday.
Related story:
List of warming centers open during extreme cold temperatures