Harper Square Cooperative disaster declaration for deadly Illinois fire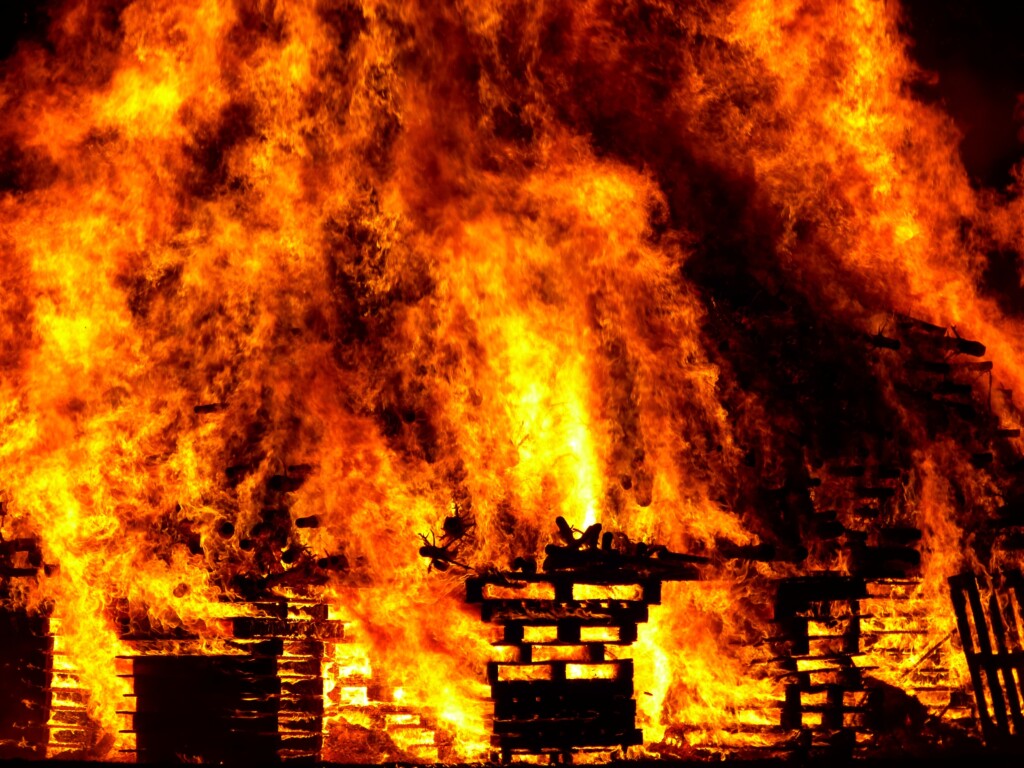 Photo credit: Pexels
Chicago, Ill. (KBSI) – Today, Illinois Gov. JB Pritzker announced that the U.S. Small Business Administration (SBA) has approved a disaster declaration for the Harper Square Cooperative apartment building which was devastated by a fire on January 25th. This disaster declaration will allow residents, condo homeowners, and businesses to apply for low-interest loans for damages not covered by insurance.
SBA staff will be at the Harper Square Cooperative Apartments starting at 11 a.m. on Tuesday, February 21 to help residents with their applications. The Disaster Loan Outreach Center will be open weekdays from 9 a.m. to 6 p.m. and Saturdays from 10 a.m. to 2 p.m.
The center permanently closes at 4 p.m. Friday, March 10.
"Victims of the January 25th Harper Square Cooperative Apartment building fire deserve all of our available resources to heal and rebuild," said Governor JB Pritzker. "Thanks to the leadership from our team at IEMA, the City of Chicago, and the Small Business Administration, families and residents can now apply for low-interest loans for damages—one of the many ways we are providing financial relief during this time of tragedy and uncertainty. My heart goes out to all of the Illinoisans who were affected by this devastating fire—and please know the State of Illinois stands with you and is here to support you in your recovery efforts."
One man died in the fire and eight others, including one firefighter, were injured.
"I want to commend the City of Chicago, the Chicago Office of Emergency Management and communications (OEMC), and the Red Cross for helping residents find shelter in the aftermath of this devastating event," said Illinois Emergency Management Agency (IEMA) Director Alicia Tate-Nadeau.
"We are grateful to Gov. Pritzker and his administration for their continued efforts in assisting the Harper Square Cooperative Apartments residents who have been traumatized by this fire," said City of Chicago Mayor Lori Lightfoot. "The availability of loans will give the residents yet another option to consider in their collective roads to recover. The leadership of Gov. Pritzker and other statewide agencies have been nothing short of stellar. IEMA's involvement, along with my administration, our first responders, and local alderperson, has been of great relief and assistance to the Harper Square Cooperative Apartment residents."
Homeowners can apply for up to $200,000 in low-interest loans to repair or replace damaged or destroyed real estate. Homeowners or renters can apply for up to $40,000 to repair or replace damaged or destroyed personal property. Businesses and not-for-profits can borrow up to $2 million for physical damages. Details on loans are available at https://disasterloanassistance.sba.gov/ela/s/.
This declaration covers Cook County and the adjacent counties of DuPage, Kane, Lake, McHenry, and Will counties in Illinois, plus Lake County, Indiana.