Hemman Winery hosts Brazeau Spring Festival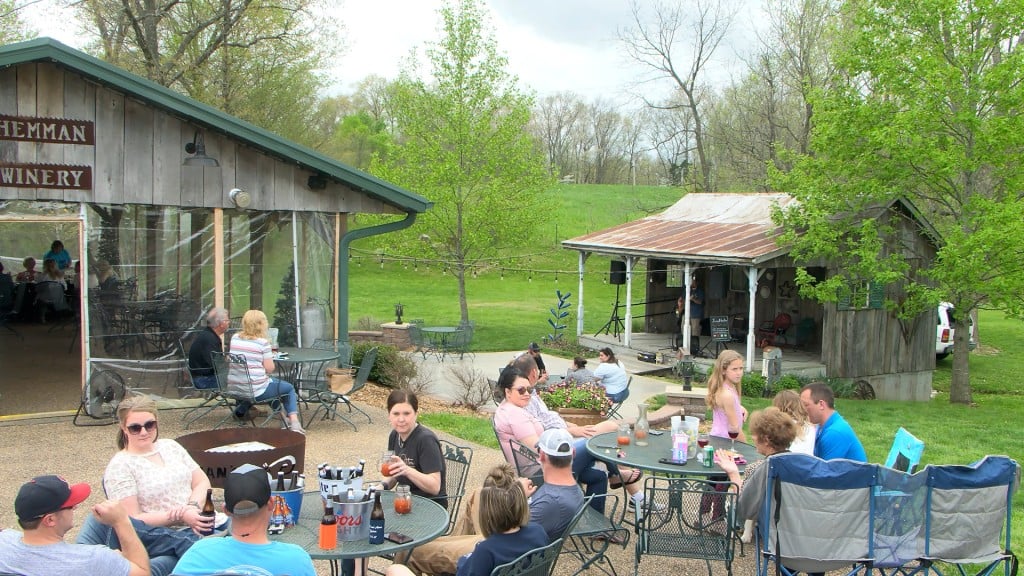 BRAZEAU, Mo. (KBSI) – Along Highway C in rural Perry County, in a community older than Missouri itself, lies Hemman Winery, the vision of Doug and Bonnie Hemman. The couple opened the winery in 2003.
Doug grew up in the house that sits just steps behind the main building, and wine making goes back generations in the Hemman family.
"It's a family venture," he said. "My dad made wine, my grandma made wine, and it turned into a family project. We'd talked about opening the winery for years, and finally I just said, 'Let's quit talking about it and do it.'"
"It's an 'if the walls could talk' type thing," Bonnie Hemman said.
The winery was the site of the Brazeau Spring Festival, which raises money for the upkeep on the long-standing buildings in Brazeau. Members of the Brazeau Historical Society were there, as well, serving homemade food and baked goods.
It was a day of gathering, live music, and, of course, wine.
The wine business is hard work, and Bonnie says she gets the occasional 'I want to start a winery' chatter from visitors.
"I always say, 'Why don't you work at one first,' because there's a lot more to it than people realize," she said.
So what makes all the work worth it?
"The neatest thing is that we have met people from all over the nation, different countries and everywhere," Bonnie Hemman said. "That is the neat thing about having a winery, that you meet so many different people."