Hickman County to receive nearly $13K in emergency funds for culvert replacement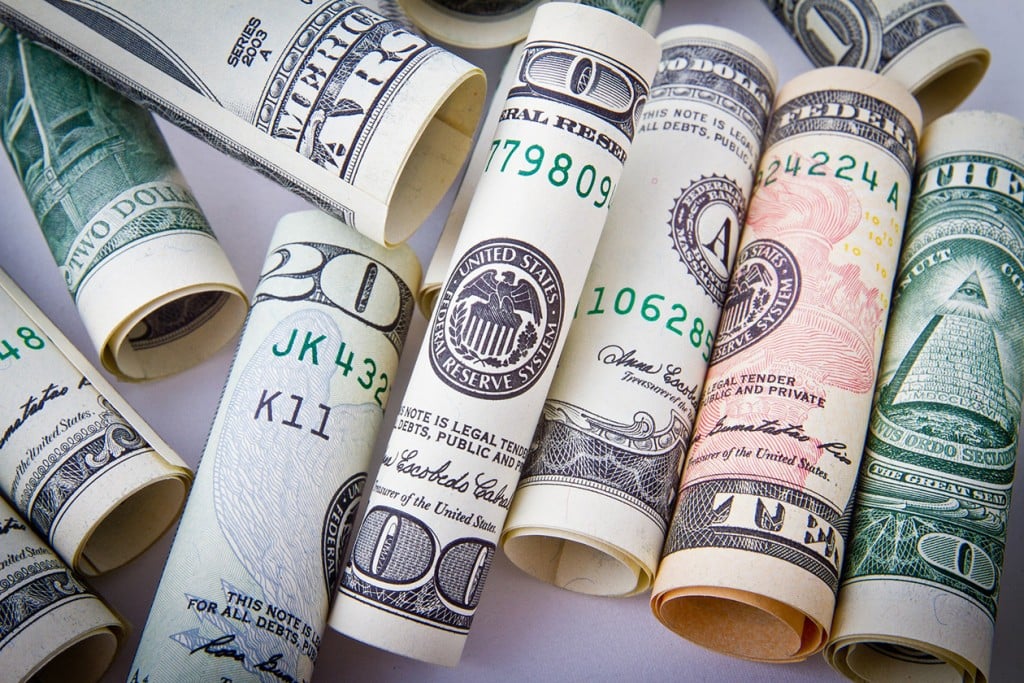 HICKMAN COUNTY, Ky. (KBSI) – The Kentucky Transportation Cabinet announced Friday that Hickman County Fiscal Court will receive $12,960 in county road aid emergency funds for the replacement of a washed out culvert on Griffin Road. The culvert carries a tributary of Obion Creek.
"The Transportation Cabinet is pleased to approve this request for funding to provide assistance to Hickman County to repair and maintain safe connections for citizens of the county," said Transportation Secretary Jim Gray.
The culvert is along Griffin Road (CR 1325) immediately at the intersection with KY 123 South of Columbus. It was damaged by recent flash flooding.
The Hickman County Road Department plans to start installation of a new culvert on Monday, March 13. They hope to have Griffin Road reopened in about three days, weather permitting.
The $12,960 will cover 80 percent of the new culvert installation.
The Hickman County Fiscal Court will provide 20 percent matching funds and will be responsible for administering the work, according to KYTC.
The KYTC Department of Rural and Municipal Aid maintains a special fund to assist city and county government agencies with emergency repairs to roadway infrastructure.