Hiring event in Cape Girardeau on Oct. 7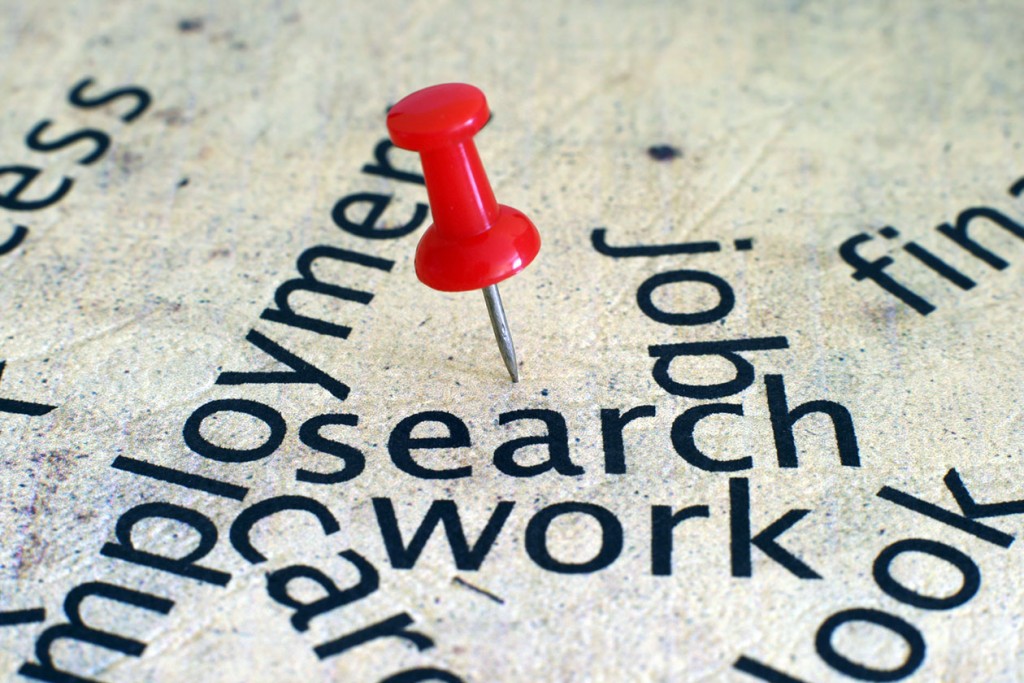 CAPE GIRARDEAU, Mo. (KBSI) – A hiring event will take place Thursday, Oct. 7 at the Shawnee Park Center in Cape Girardeau from 4-6 p.m.
This is put on by Project C.A.P.E.-Connecting Area Partners for Employment. It is a collaborative effort of the Cape Chamber, Community Partnership of SEMO, First Call for Help, Workforce Development Board, Cape Adult Education & Literacy and many others.
This hiring event designed to bring area employers and agency case managers together to identify solutions to local workforce issues.
Shawnee Park Center
835 S. West End Blvd.
Cape Girardeau
Employer booth setup – 2 to 2:30 p.m.
Employer/Agency Panel Discussion – 2:30 to 4 p.m.
Hiring Event open to job seekers – 4 to 6 p.m.