Hospitals forced to look overseas for workers amid critical staffing shortages
Foreign healthcare workers will be sped through the green card process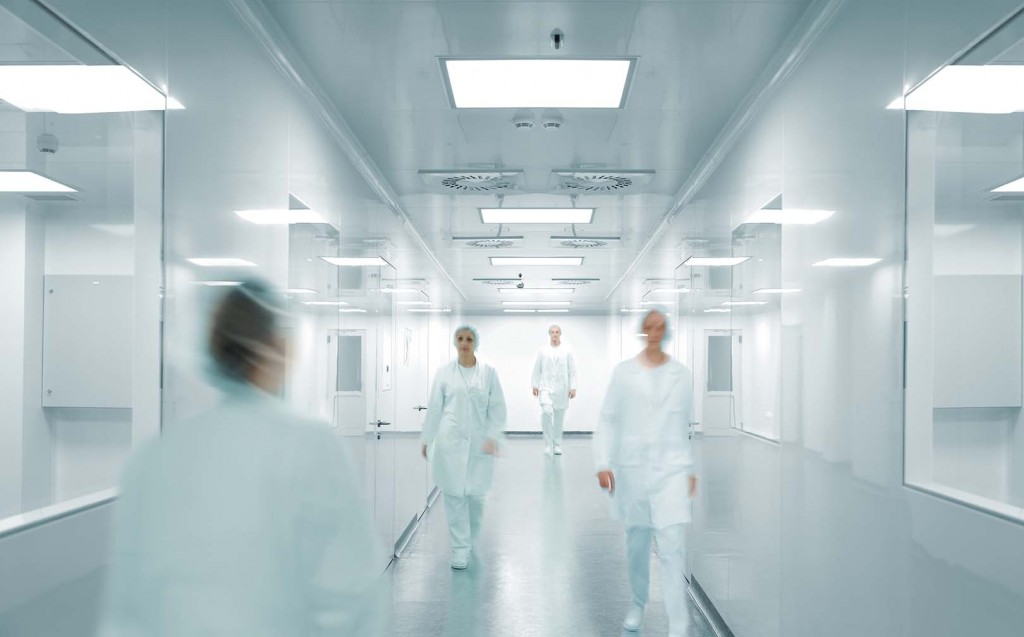 LINCOLN, Neb. (KLKN) – Hospitals across the nation have been struggling with staffing shortages, and now they are increasingly looking outside the U.S.
The government offers 140,000 green cards for people looking to come to the country for certain permanent jobs, including nursing. However, during the pandemic, the U.S. wasn't issuing visas to some candidates. So, the extra spots are now available this year for qualified candidates. That's 280,000 green cards up for grabs.
The demand for international nurses has risen between 300% and 400% since the start of the pandemic, according to Sinead Carbery, president of Nurse Staffing Solutions for AMN Healthcare.
"This is a window of opportunity," said Carbery. "Because everything is flowing so well, there's a lot of competition for that talent."
The visas don't necessarily have to be given out just because they're available. It is likely that many will go to nurses already in the U.S.