Howard Aslinger Endurance Event held in Cape Girardeau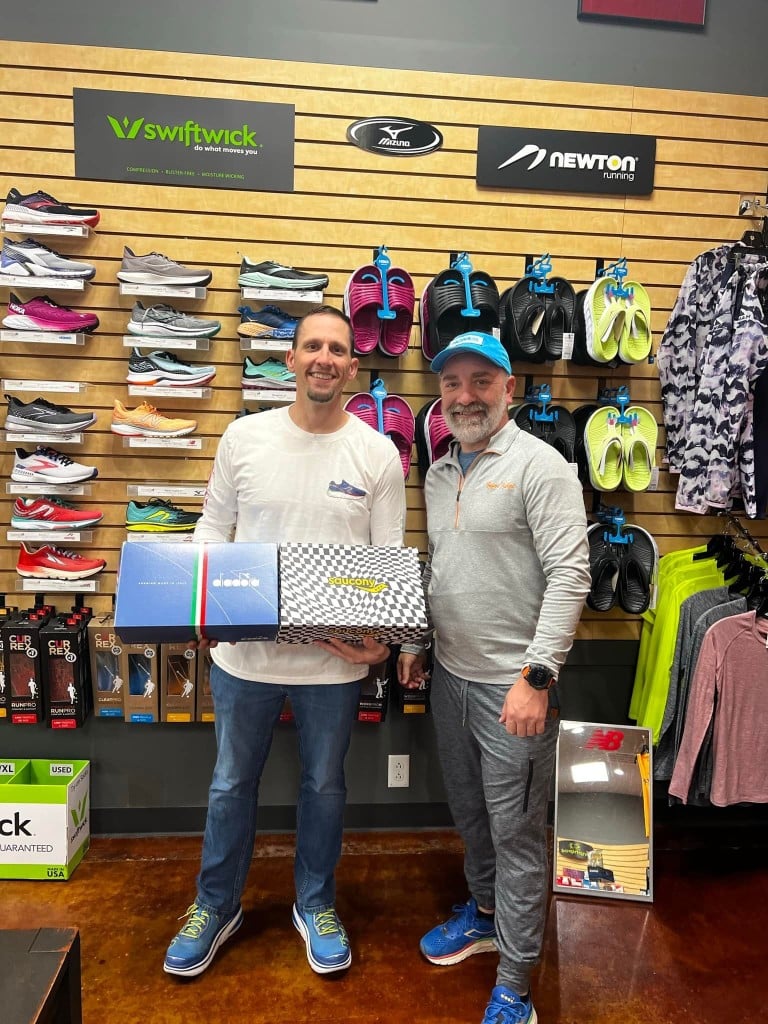 CAPE GIRARDEAU, Mo. (KBSI) – The 2022 Howard Aslinger Endurance Event was held March 19-20 at Arena Park in Cape Girardeau.
This was a 24-12 hour Run/Walk and 1 hour non competitive walk. It was the 12th running of the race. Runners ran as far as they could in the time allotted.
All proceeds go to the Howard Aslinger Memorial Scholarship Foundation which provides scholarships to individuals with disabilities. Tap here to learn more about the Howard Aslinger Foundation.
Winners
Overall 24 hour winner
Brad Mueth, 39, from Jackson, MO

111.2 miles
"It never always gets worse" is Brad's favorite quote from David "Horty" Horton, an accomplished ultra runner.
This is Mueth's fourth year running this race.
He previously ran

two 50ks
100 in 2021
111.2 in 2022
12 hour overall winner
Jessy Beard, 37, from Festus
12 hour Female Seniors Champion
Overall 24 hr. Women's Champion
Angela Lachenmayr, 36, of Monroe, NC
90.3 miles
Grand Masters Champion