IL Director of Agriculture highlights mental health resources through Farm Family Resource Initiative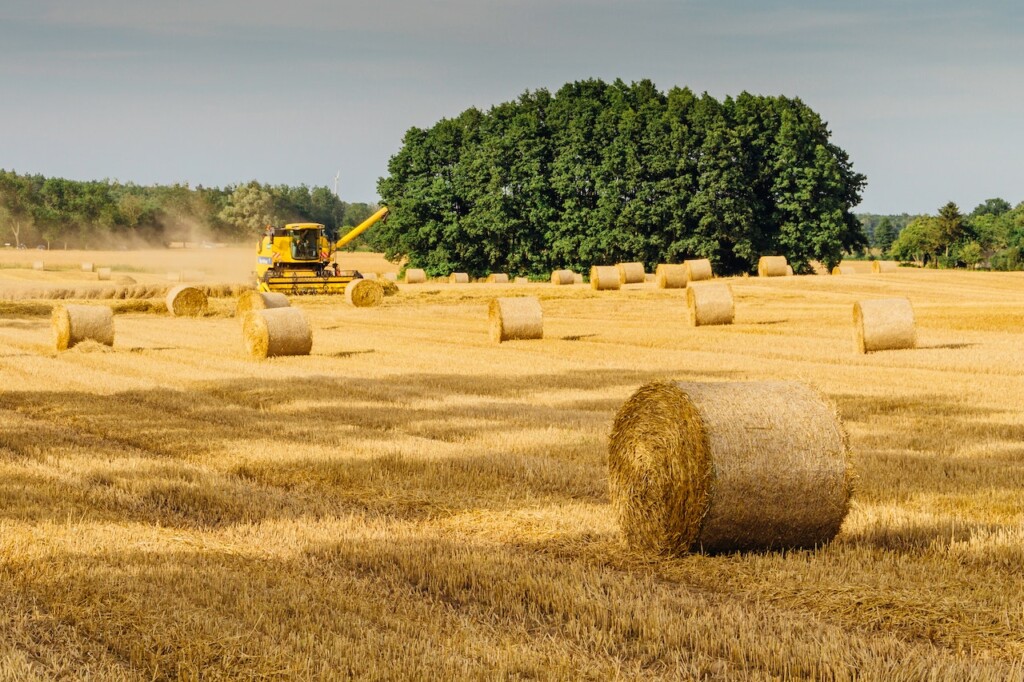 CARBONDALE, Ill. (KBSI) – May is Mental Health Awareness Month. Illinois Department of Agriculture Director Jerry Costello II highlighted the availability of mental health resources through the Farm Family Resource Initiative (FFRI) Tuesday in Carbondale.
He was joined by representatives of SIU Medicine and Josh and Emily Reinhardt, dairy farmers from Red Bud, Illinois, at the Center for Rural Health and Social Service Development on the Southern Illinois University Carbondale campus.
"Although May is coming to an end, the spring planting season is still underway and a stressful time for farmers and their families," said Costello in a news release to media. "I'm pleased Governor Pritzker and the General Assembly have continued funding for this important program in the recently passed state budget. The helpline will remain available to anyone needing mental health services."
The FFRI provides various resources including a helpline to assist with farmer and farmrelated issues that include mental and physical health needs.
The initiative also offers ongoing outreach, education and training to rural clients and partners working to improve the health and safety of farm families.
The 24/7 helpline of 1-833-FARM-SOS (327-6767) allows farm families to access telehealth counseling sessions through the SIU School of Medicine.
Up to six individual, couple or group sessions are available at no cost to the farmer or farm family member with the support of grant funding.Initiative, SIU School of Medicine.