Kentucky State Police kick off '6 State Trooper Project'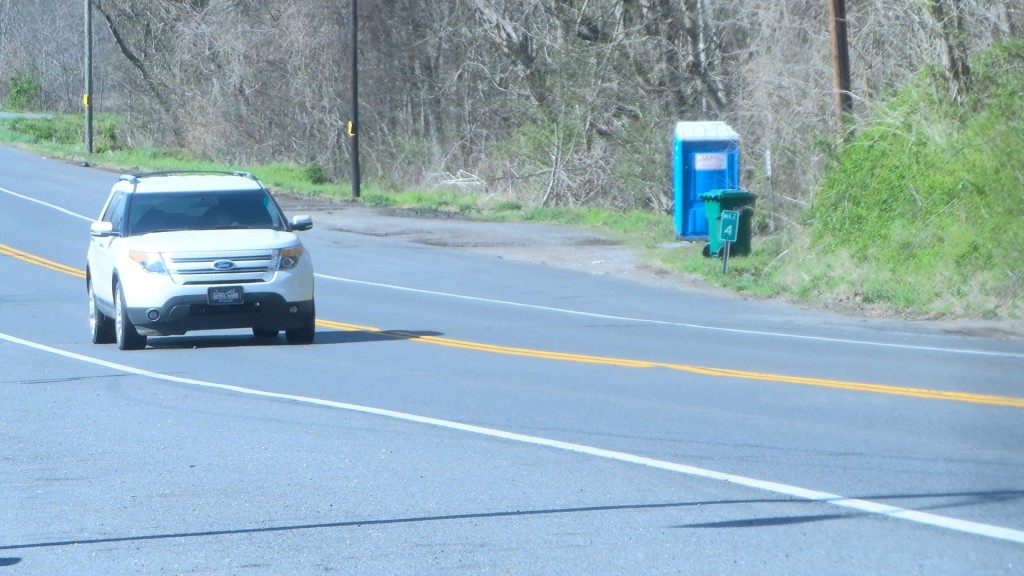 WICKLIFFE, Ky. (KBSI) – Distracted driving such as texting is always dangerous, this is why Kentucky state troopers are partnering with five other states to crack down on drivers texting and driving.   
The 6 State Trooper Project is from April 4 through April 11. This is the week when these common agencies put their focus toward stopping distracted drivers. Kentucky State Trooper Sarah Burgess the goal is to make the roads safer.  
 "The goal is always to achieve safer roadways and reduce collisions and as much as possible," said Trooper Sarah Burgess.  
 The Kentucky State Police are a full-service agency handling all types of emergencies, but this week gives them a chance to make their road way safer.