KYTC wants public input on traffic in Murray, Calloway County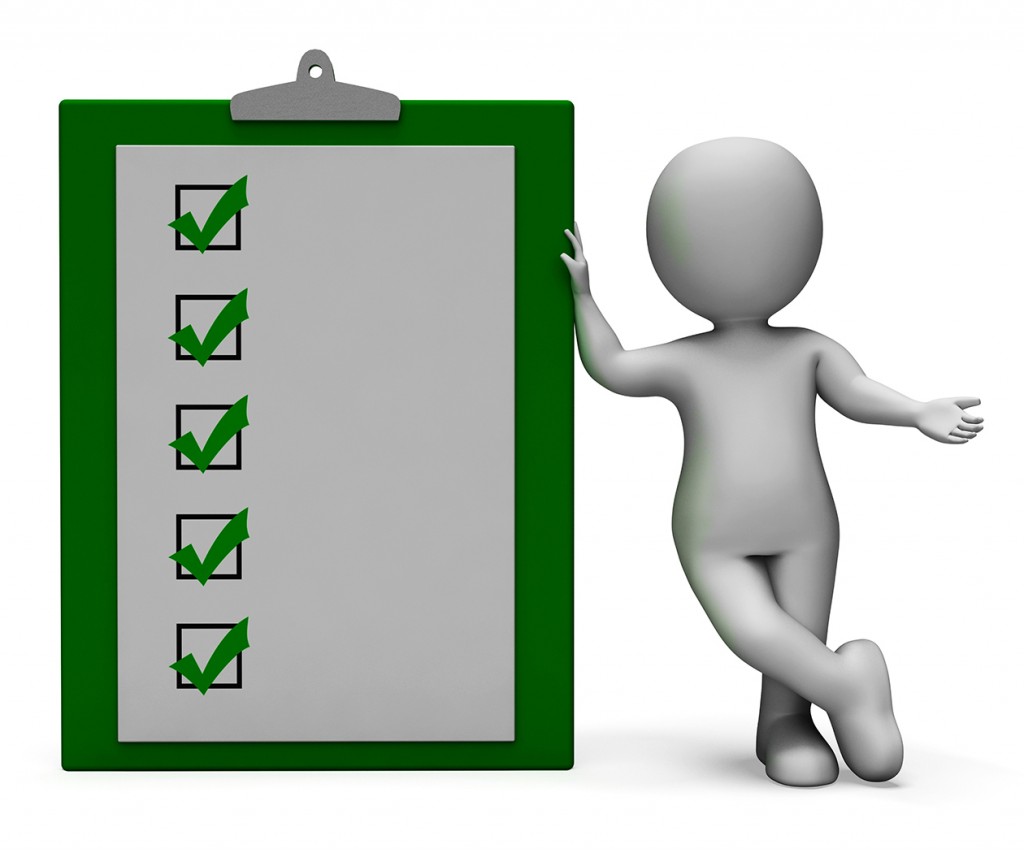 MURRAY, Ky. (KBSI) – The Kentucky Transportation Cabinet wants public input as part of a student on traffic in Murray and Calloway County.
KYTC seeks public input through an online survey as past of a Small Urban Transportation Study. local knowledge of traffic patterns and safety issues in the Murray area will provide critical direction for the study.
"People who drive the same roadway day after day become aware of traffic flow issues that need to be addressed. They are sometimes things that aren't otherwise apparent from a traffic engineering standpoint," KYTC District 1 Project Development Engineer Chris Kuntz said in a news release to media.
The survey will be online for 30 days. It uses Geographic Information System mapping, so participants can drop a pin and leave a description of conditions worthy of study at specific locations.
The study is to identify long-term projects for future planning, as well as short-term improvements that can be implemented quickly and effectively. Traffic analysts will use information from the survey to aid in investigating traffic patterns.
"Public comments will be combined with police crash data to provide a better understanding of big-picture issues in and around Murray," Kuntz said.
The study will specifically seek input on such issues as:
Bottlenecks or congested intersections with long waits.
Areas where visibility of oncoming traffic is obscured.
Curves or narrow lanes or shoulders.
Intersections where approaching traffic is difficult to see.
Intersections that could benefit from a turn lane.
Once responses are collected, KYTC engineers and consultants will conduct a technical analysis of each location to develop proposals for safety and traffic flow enhancements at specific sites. A study report will be published, identifying improvement priorities and planning-level cost estimates. The information can then be used to aid decision-makers as they seek funding for proposed projects and adjustments to traffic flow configuration. Further funding will be necessary to advance any improvement concepts identified during the study.