Man arrested after K9 deputy finds suspected meth during traffic stop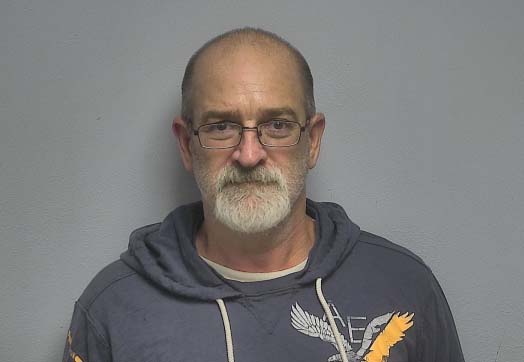 MCCRACKEN COUNTY, Ky. (KBSI) – A man faces drug charges after a traffic stop on Dec. 26.
Joseph Herzog faces failure to or improper signal, expired registration plate, failure of nonowner operator to maintain required insurance, possession of controlled substance (methamphetamine) and drug paraphernalia charges, according to the McCracken County Sheriff's Office.
A McCracken County Sheriff's deputy conducted a traffic stop on Lone Oak Road for traffic violations around 1:30 a.m. on Dec. 26.
During the investigation, it was discovered that the driver of the vehicle, Herzog, had not maintained insurance on the vehicle he was driving.
A K9 deputy was called to the scene of the traffic stop and K9 Sakal was deployed. Sakal alerted to the odor of narcotics inside the vehicle. A quantity of suspected methamphetamine along with drug paraphernalia was located inside the vehicle.
Herzog was arrested and taken to the McCracken Regional Jail.