MDC to hold free workshop in Cape Girardeau for landowners on pond management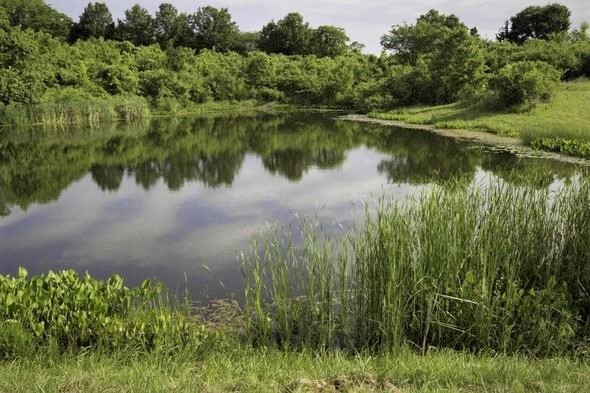 CAPE GIRARDEAU, Mo. (KBSI) – The Missouri Department of Conservation is hosting a free workshop for landowners interested in learning how to better manage their private lakes or ponds.
The "Missouri Sector of Upkeep" workshop will be held on Wednesday, March 23 at Cape Girardeau Conservation Nature Center located at 2289 County Park Drive in Cape Girardeau at 6 p.m.
The one-day workshop will cover a variety of topics including pond site selection, pond construction, pond stocking, fisheries management, aquatic vegetation management, pond watershed management, and nuisance wildlife. MDC will display how to manage aquatic plants, improve fishing, build and maintain better ponds, and manage pond water quality.
This workshop offers landowners information on starting a new pond or managing an existing pond for the healthiest fish population possible.
MDC staff will present and answer questions. Attendees are welcome to gather available brochures at the event. Light refreshments will be provided.
In-person programs require family groups to socially distance and masks are recommended. Those interested are reminded to follow current health recommendations which include stay home if you're sick, wash hands with soap and water and/or use hand sanitizer, and be considerate of others.
Tap here to learn more about the workshop and to register.
Learn more about pond management at mdc.mo.gov.