More than 1,500 sites in KY to serve free meals to kids over summer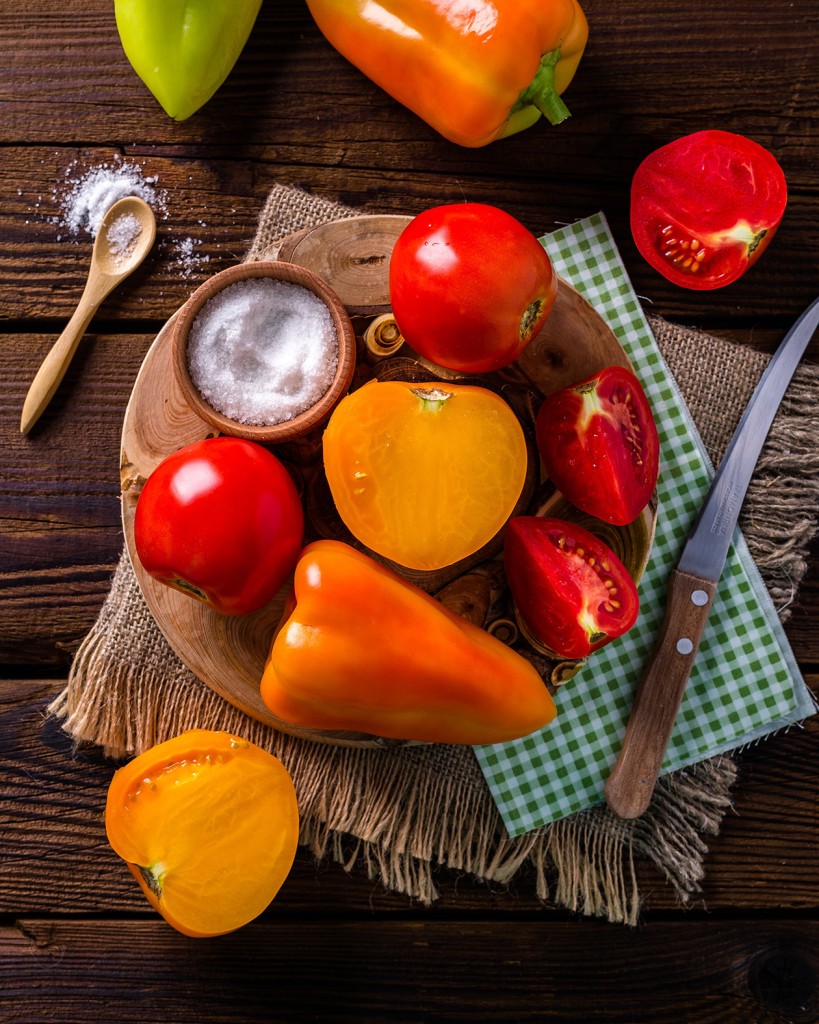 (KBSI) – More than 1,500 sites across Kentucky will serve free meals to children this summer.
The Summer Food Service Program, which is administered by the Kentucky Department of Education, will provide meals at no cost from June through August to children 18 and under who are from low-income families.
The department partners with school districts and community organizations statewide to offer nutritious meals, recreational fun and educational activities while school is out of session.
The number of Summer Food Service Program meal sites and meals served has increased in recent years as awareness of, and participation in, the program has increased.
Site locations and meal service times vary across the state.
To find a Summer Food Service Program site:
Text "Food" or "Comida" to 304-304
(866) 348-6479
The Summer Food Service Program is part of the National Summer Food Service Program, a federally funded program operated by the U.S. Department of Agriculture (USDA).