Murray Police Department to begin using body worn cameras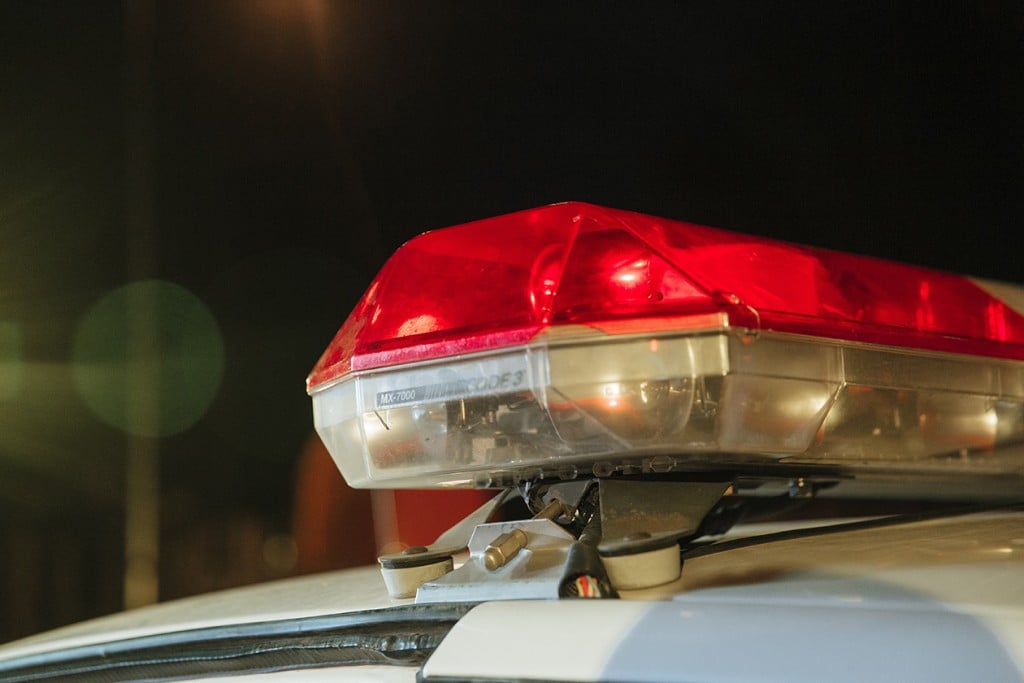 MURRAY, Ky. (KBSI) – The Murray Police Department will implement Body Worn Cameras (BWCs) for all sworn officers on Monday, September 12.
In 2021, MPD began seeking funding to assist with the program's cost. They were awarded an $80,000 grant through the Small-Rural-Tribal Body Worn Camera Program administered by the Bureau of Justice Assistance.
MPD was one of only six law enforcement agencies in Kentucky that were awarded grant funding through this program.
"Police body worn cameras have become an essential part of community policing today," said Chief Jeffrey Liles. "Body worn cameras are a wise all-around investment for the Murray Police Department that not only redouble our commitment to transparency and accountability, but also ensure that our officers are equipped with an important tool to help them carry out their sworn duties."
The Murray Police Department plans to use BWCs to achieve five goals:
To assist in providing further information on potential crimes in progress, whether perpetrated against the officer or the community and to maintain this evidence for presentation in court.
To assist in the initial police response, the discovery of evidentiary items and the actions of police pursuant to an investigation.
To assist in the documentation of victim, witness, or suspect statements pursuant to an on-scene response and/or document advisement of rights, if applicable.
To assist in investigations of complaints made against officers in the course of their police duties.
To assist as a training and performance mechanism which will contribute to the professionalism of all Murray Police Officers.
The Murray Police Department developed a comprehensive policy for the use of BWCs after reviewing policies from multiple agencies nationwide and the model policy from the Kentucky League of Cities. MPD also consulted with several agencies already using BWCs to learn about policy and operational issues they encountered when implementing their programs.
The department's legal advisors reviewed the MPD policy before being approved by Chief Liles.
The policy addresses several areas, including when officers should activate their BWCs, how the video footage should be retained and released, privacy concerns associated with BWC footage, the general operation of the technology, supervisor review of BWC footage, and other issues associated with the Department's BWC program.
The department will implement the Axon Body 3. This system was chosen for reasons including durability, ease of use, cloud storage, redaction tools, and technical support provided by the company.