Nearly $2 million in funds, credits to help train nearly 7,000 KY workers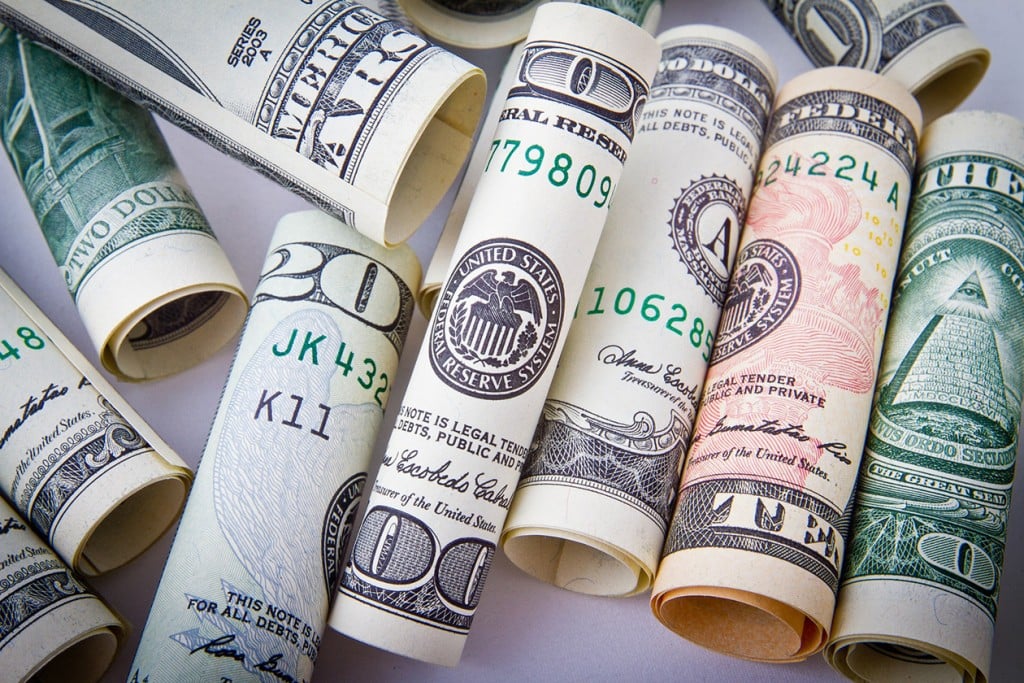 (KBSI) – Nearly $2 million in funds and credits will go to assist the training of nearly 7,000 Kentucky workers.
Thursday, Gov. Andy Beshear highlighted Kentucky's continued investment in workforce training initiatives as he announced nearly $2 million in funds and credits to assist the training of nearly 7,000 Kentucky workers.
"One of Kentucky's greatest strengths is its talented, skilled workforce," said Gov. Beshear. "This funding will provide nearly 7,000 Kentuckians with the training they need to succeed. Staying competitive and building on the commonwealth's historic economic momentum starts with our state's talented and motivated workforce. Programs like the Bluegrass State Skills Corporation are crucial to ensuring Kentucky's future success."
The approvals were part of the first Bluegrass State Skills Corporation (BSSC) meeting of fiscal year 2024.
Included among this month's approvals was support of 250 trainees at James Marine Inc. in Paducah.
Also approved is workforce training for 1,000 trainees at Bowling Green Metalforming LLC and 820 trainees for Louisville Seating in Shepherdsville. Three separate hospitals also received support for over 620 trainees at Lake Cumberland Regional Hospital in Somerset, 450 trainees at Clark Regional Medical Center in Winchester and 130 trainees at Bourbon Community Hospital in Paris. Other approvals include support for 250 trainees at James Marine Inc. in Paducah, 200 trainees at Dr. Schnieder Automotive Systems Inc. in Russel Springs and 200 trainees at Waystar Inc. in Louisville.
More than $10 million in funding for 115 applicants throughout the state to train nearly 35,000 workers for fiscal year 2023 was previousl announced. The state provided more than $8.4 million in funds and credits during fiscal year 2022. Those funds assisted with workforce training for more than 35,400 Kentucky employees.
The BSSC's Grant-in-Aid (GIA) and Skills Training Investment Credit (STIC) programs assist employers.
GIA provides cash reimbursements for occupational and skills upgrade training at Kentucky businesses. STIC offers state income tax credits for companies to offset the costs for approved training programs.
Applications for both programs are considered for approval by the BSSC Board of Directors.
BSSC incentives are available to a range of operations, including manufacturing, agribusiness, nonretail service or technology, headquarters operations, state-licensed hospital operations, coal severing and processing, alternative fuel, gasification, renewable energy production and carbon dioxide transmission pipelines.
Tap here for more information on BSSC or to apply for workforce training assistance.
Gov. Beshear recently announced that his administration secured the largest General Fund budget surplus and Rainy Day Fund, as well as the most jobs filled in state history.
The General Fund budget surplus at the end of fiscal year 2023 was more than $1.55 billion. Nearly all of that surplus will go into the commonwealth's Rainy Day Fund, to bring the fund to a record balance of $3.7 billion. This a 2,700% increase since Gov. Beshear took office in 2019.
An increase of 6,400 jobs filled, bringing the commonwealth to 2,015,600 filled jobs in June. That is a record number of nearly 60,000 more jobs filled than before the pandemic.
Kentucky set the record for the longest period with the lowest unemployment rates in state history. Kentucky set a new historic low unemployment rate of 3.7%, which is the lowest rate ever recorded in the commonwealth.
More than 870 private-sector new-location and expansion projects totaling approximately $26.8 billion in announced investments.
The robust job creation has been accompanied by rising wages across the commonwealth. The average incentivized hourly wage in 2022 was $26.78 before benefits, the second-highest mark since 2010 and an 11.5% increase over the previous year.