Nearly $22K grant to improve teen driver safety in KY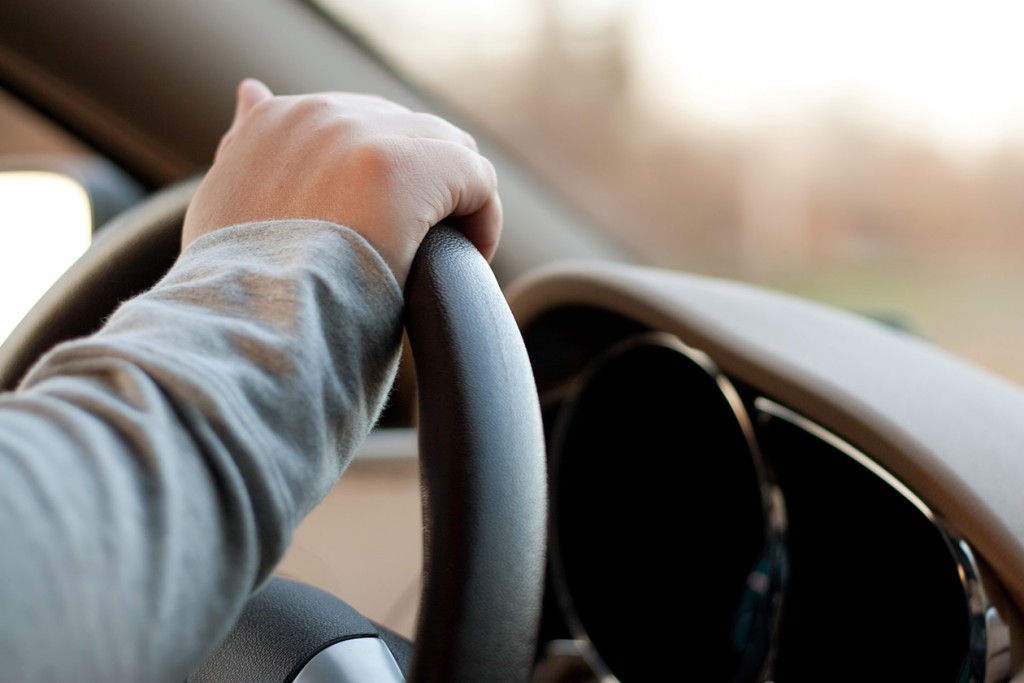 (KBSI) – The Kentucky Transportation Cabinet's (KYTC) Office of Highway Safety (KOHS) received nearly $22,000 to improve teen driver safety.
The Ford Motor Company Fund, the philanthropic arm of Ford, and the Governors Highway Safety Association (GHSA), provided $21,981.
The funds will be used for the Kentucky Checkpoints parent-teen driver program administered by the Kentucky Injury Prevention and Research Center (KIPRC) and the Kentucky Safety Prevention Alignment Network (KSPAN)
Kentucky Checkpoints is a free program that helps teen drivers and their parents navigate Kentucky's Graduated Driver Licensing requirements, promotes safe driving behaviors with an emphasis on maintaining safe speeds and outlines the consequences of violating traffic laws, according to the Kentucky Office of Highway Safety.
Parents are also assisted in working with their teen to create an individualized Parent-Teen Driving Agreement. The agreement helps effectively communicate and establish driving rules and the consequences of unsafe driving behaviors.
There were 223 teen driver and passenger roadway fatalities in Kentucky from 2015 to 2019, according to Teens and Speeding: Breaking the Deadly Cycle, a report by the Ford Motor Company Fund.
Motor vehicle crashes are the leading cause of death for U.S. teens, and speeding is often a significant factor, according to GHSA Executor Director Jonathan Adkins.
KSPAN works to recruit volunteers in high schools, health departments and other community safety-related agencies to coordinate and conduct the program in their counties. Once volunteers are identified, KSPAN provides free train-the-trainer classes, curriculum materials, localized data and technical assistance.
All counties are eligible to receive the Kentucky Checkpoints program. However, the Ford Driving Skills grant of $21,981 will be used to provide training and financial support for up to 15 counties with the highest teen driver-related crashes, deaths and injury-related emergency department visits.
The funds are available on a first-come, first-served basis.
Tap here to see the counties that qualify for the financial support are listed on the Kentucky Checkpoints application.