New Madrid, Scott City, Sikeston to receive $2.5 million each from Industrial Site Development grant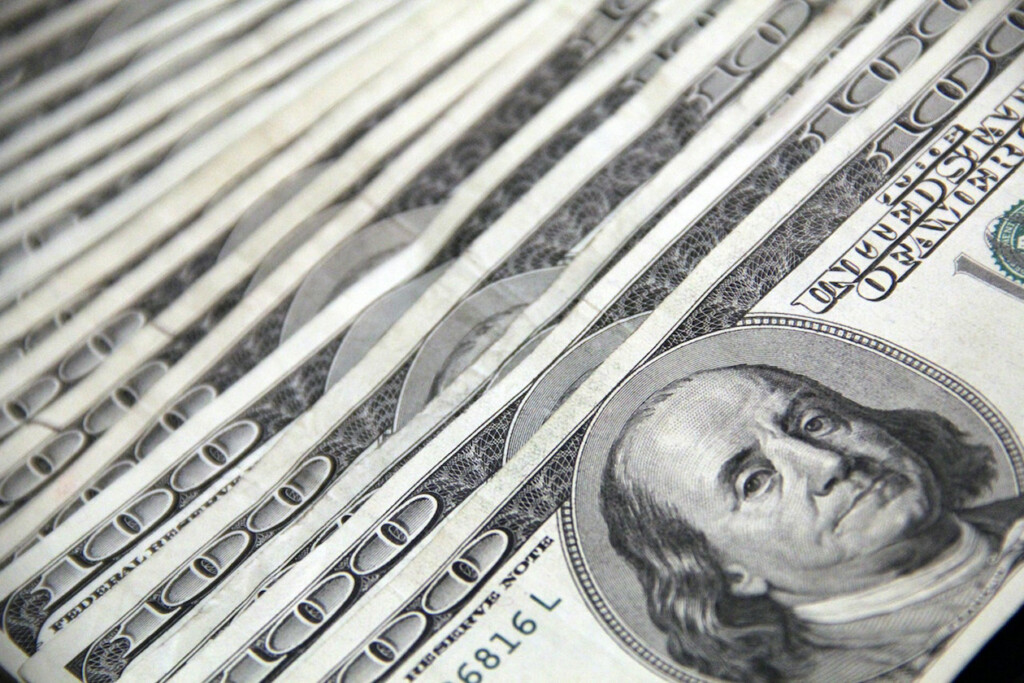 (KBSI) – The Missouri Department of Economic Development (DED) awarded $75 million for 15 projects across the state.
Three of the those projects are in southeast Missouri.
City of New Madrid – $2.5 million
City of Scott City – $2.5 million
City of Sikeston – $2.5 million
The funding comes through the Industrial Site Development Grant Program.
The program is funded through the American Rescue Plan Act (ARPA) and part of Governor Parson's Fiscal Year 2023 budget plan. It is focused on helping communities develop shovel-ready industrial sites to support business expansion and attraction.
Governor Mike Parson said the program help to continue to promote Missouri's economic prosperity by delivering the infrastructure and resources that companies need to thrive.
The Industrial Site Development Grant Program was launched in December 2022. The program awarded competitive grants to communities to fund costs related to the establishment and expansion of industrial sites. Of the $75 million available, $50 million was reserved for sites that are 1,000 acres or larger. The other $25 million was reserved for sites smaller than 1,000 acres. In total, the program will help develop 9,700 acres for industrial use.
"Development-ready sites are vital to attracting employers that make a positive difference for Missourians," said Maggie Kost, Acting Director of the Department of Economic Development. "To grow our economy, it's important to stand out to businesses by providing what they need to invest and expand. This program represents our commitment to creating opportunities through strategic investments in Missouri's future."
"This program is awarding funds to a variety of communities, large and small, all across our state," said Shad Burner, Director of Federal Initiatives for the Department of Economic Development. "Whether for a city, county, or port authority, having industrial sites ready for businesses is absolutely critical to growth. We're excited to support local economies through grant awards that are helping establish foundations for success."
The grants required local investment. State grant funds could represent no more than 50 percent of total project cost.
Local match investment sources could include local ARPA funds, private investment and other local funds.
Tap here to view details on all 15 recipients of the Industrial Site Development Grant Program.
To learn more about DED's ARPA-funded grant programs, visit ded.mo.gov/arpa.