Nontraditional student wins award recognized by Missouri governor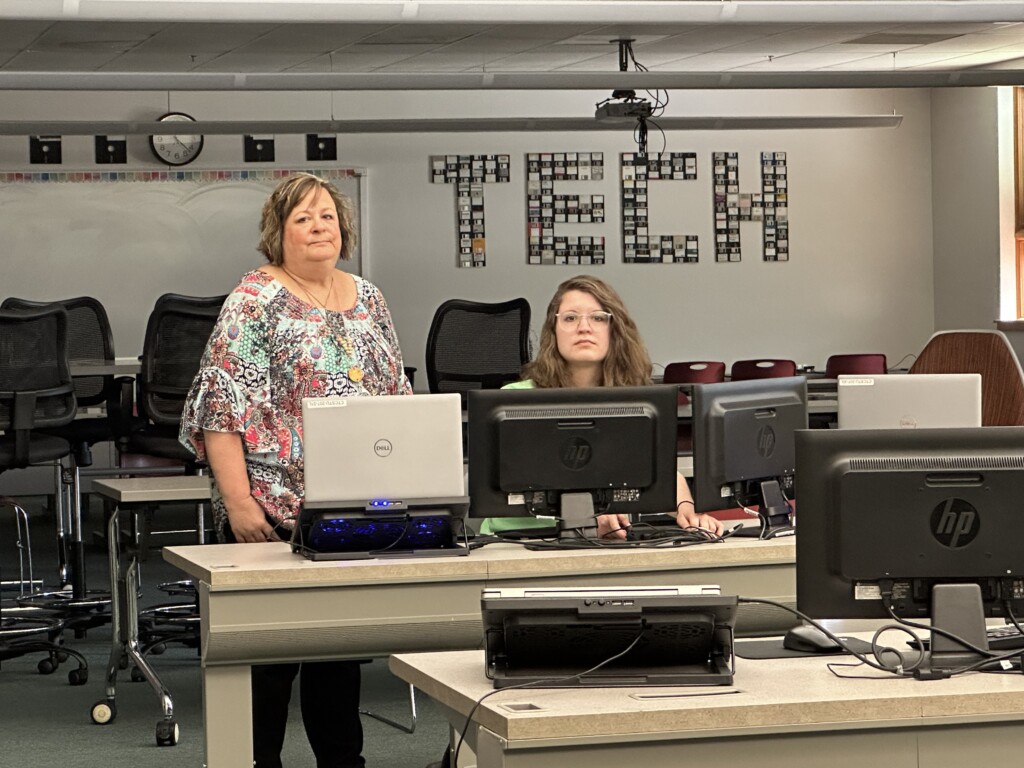 CAPE GIRARDEAU, Mo. (KBSI) – Cape Career and Technology Center female student Jodi Beckett won the "Breaking Traditions" award for excelling in the computer technology field usually dominated by males.
The Computer Networking instructor at CTC Amy Wendel explains what this award means to their school and students.
"The Breaking Traditions Award is awarded by the Department of Education here at Missouri," Wendel said. "It is to recognize those students who are in high school or post-secondary education in the career field that are in a field that is traditionally dominated by the opposite sex." 
 Breaking Traditions winner, Jodi Beckett said she was excited about being given the award because of the struggles she encountered over the last few years.
 "It can be a little difficult at times, but thankfully I've actually got the best work environment and co-workers and bosses that helped me guide my way through this career," Beckett said. "It's not really an issue for me at the moment, but throughout, you know, learning, education-wise, it was difficult because people would assume that I wouldn't know as much." 
 Jodi and her family were treated to a luncheon at the Governor's Mansion and was presented her award by the Missouri Governor himself Mike Parson.
Jodi plans on taking her expertise to an area hospital for an internship in computer technology.