Osage Centre to celebrate National Senior Health and Wellness Day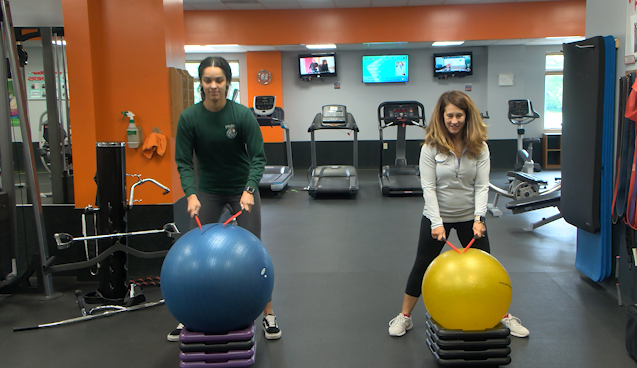 CAPE GIRARDEAU, Mo. (KBSI) – National Senior Health and Wellness Day and the Osage Centre has an event Wednesday focusing on the seniors in the community.
Christine Jaegers is a fitness and wellness specialist for the City of Cape Girardeau. She will be holding the event at the fitness center.
The event will include snacks and free fitness classes. Vendors will come to show what they offer in the community.
The parks and recreation will offer activities such as fitness classes, free fitness assessments, a meet and greet and bingo to win prizes.
Some of the fitness classes offered Wednesday are Pump Lite, which is a full body strength training program that is fit to suit your personal fitness level. There will be cardio drumming with a stability ball and drumsticks beating to songs throughout the decades.
Jaegers says the class is a highlight and enjoyable for everyone.
"There's tons of stuff available in this community, and my goal with this event is basically to let you guys try some of it out, see a little bit about it," Jaegers said. "Learn about it and find out about everything going on in the community."
She says it is important for senior citizens to keep active for a sharp mind and healthy body.