Point of Distribution established for tornado victims to pick up supplies for the holiday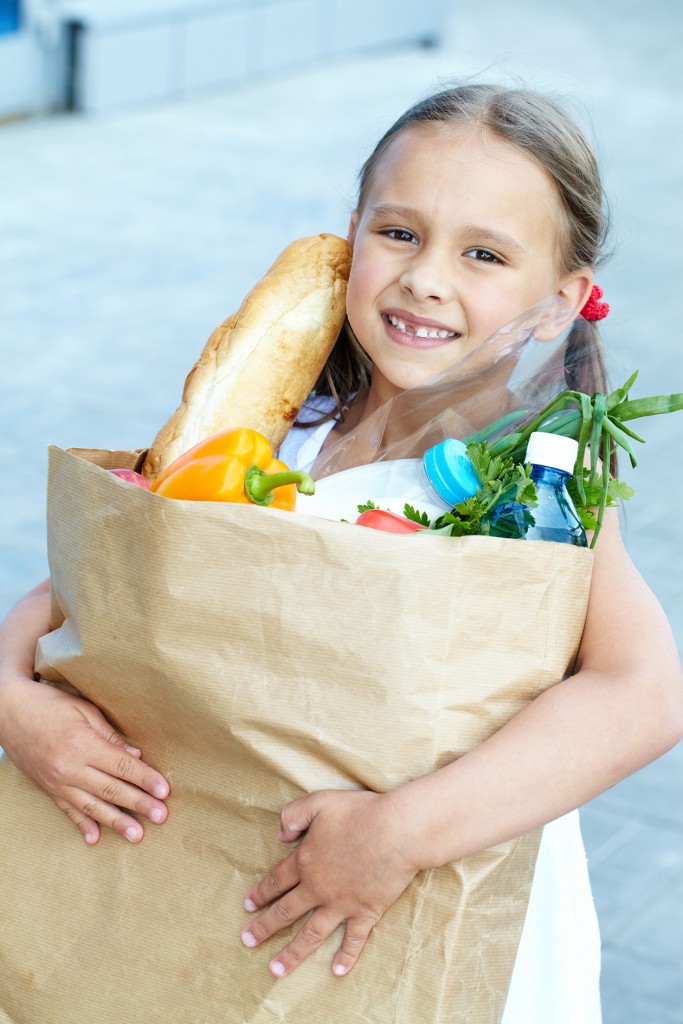 MAYFIELD, Ky. (KBSI) – The Mayfield-Graves County Regional Emergency Operations Center shared the holiday schedule for the Point of Distribution (POD) location that provides supplies for families affected by the tornado.
During Operation Christmas Tuesday, volunteers provided families with enough food and supplies to carry them through Christmas, allowing the POD to close for the holiday.
The Point of Distribution offers pick-up for basic materials to supply families and individuals with enough food and water for approximately three days. Individuals who are picking up supplies should exercise patience and use caution for their safety and the safety of workers.
Point of Distribution location
Graves County Fairgrounds
1001 Housman Street
Mayfield, KY
8 a.m. – 4:30 p.m. on Dec. 22 & 23.
It will be closed Dec. 24 & 25. It will reopen Sunday, Dec. 26 on the regular schedule.
Fulton County Transit Authority is providing free transportation for tornado affected residents from 8 a.m. to 4:30 p.m., Monday through Friday. Christmas Eve hours (Friday, Dec. 24) will be 9 a.m., to 4 p.m.
Service for the tornado corridor will continue on the regular schedule next Monday.
This transportation includes, but is not limited to, transporting those needing to get supplies from the Mayfield Fairgrounds, the Fulton County Office Building, or any of the other area churches and agencies providing supplies and services such as showers and hot meals. FCTA will also transport residents in the storm damaged areas to the FEMA assistance location and unemployment assistance location.
For ride services call FCTA at 270-472-0662. Press 2 for service.
Related stories:
Important info for storm victims in western KY
'Operation Christmas Tuesday' to bring resources, joy to Mayfield 
Tornado, storm death toll at 90 after KY teen's body found
Key updates on the tornado response in western Kentucky
Western Kentucky Toy Drive drop off locations
Towns in mourning while digging out from deadly tornadoes
In Kentucky, Biden sees firsthand toll of storm destruction
KY Gov: State death toll could top 100