Police: Non-custodial mother faces charges after child abduction, ramming 2 trooper vehicles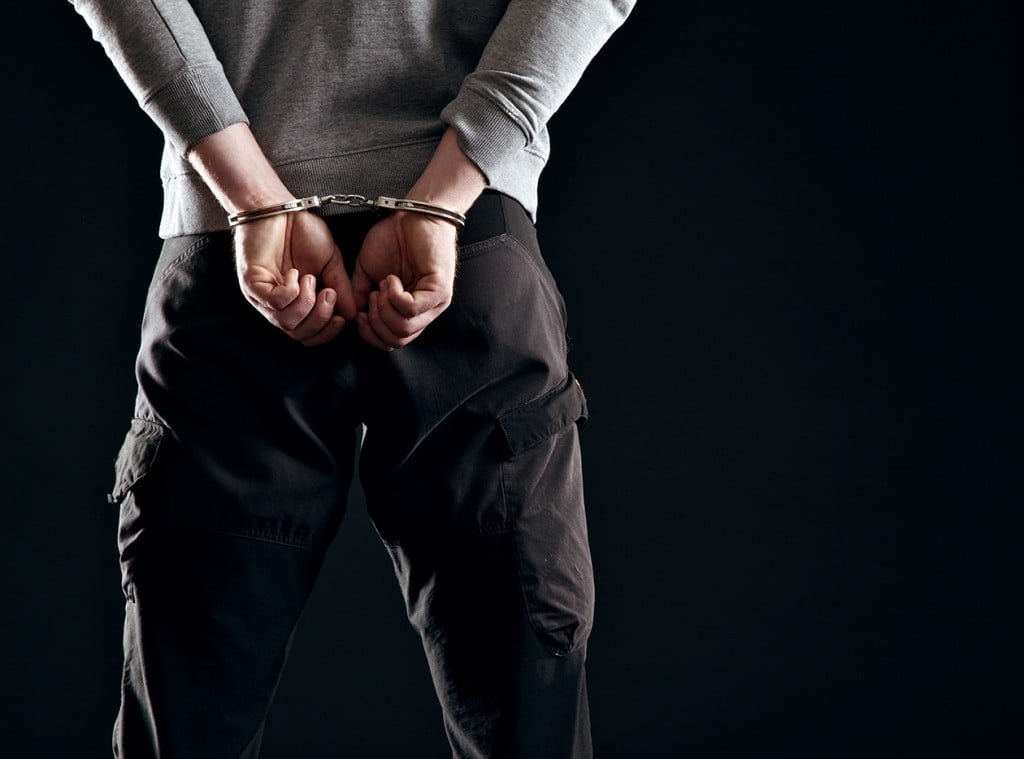 DYERSBURG, Tenn. (KBSI) – A non-custodial mother faces charges after Dyersburg police say she abducted her child.
Renee Miles, 30, of Dyersburg faces a custodial interference charge, according to the Dyersburg Police Department.
Miles is accused of visiting with her 9-year-old child during a supervised visit and leaving a home with the child in a vehicle on Sunday, Jan. 9.
Law enforcement nationwide was alerted and around 11:30 p.m. Sunday, Arkansas State Patrol observed the vehicle traveling on Interstate 40 near Fort Smith.
Police say Miles tried to elude Arkansas State Police by ramming two trooper vehicles. She was taken into custody and the child was recovered unharmed.
Miles faces charges in Arkansas, where she is being held. Dyersburg police placed a hold on Miles charging her with custodial interference.
The child was reunited with his court ordered guardians.
"Teamwork was essential in the safe recovery of this child," said Dyersburg Police Chief Steven Isbell in a Facebook post. "From the response and initial investigation by responding officers gathering information, to the Dyersburg Emergency Operations Center who quickly distributed vital information in the National Crime Information Computer for law enforcement nationwide, the Tennessee Bureau of Investigation, and the Arkansas State Patrol."