Downtown Cape Girardeau celebrates St. Patrick's Day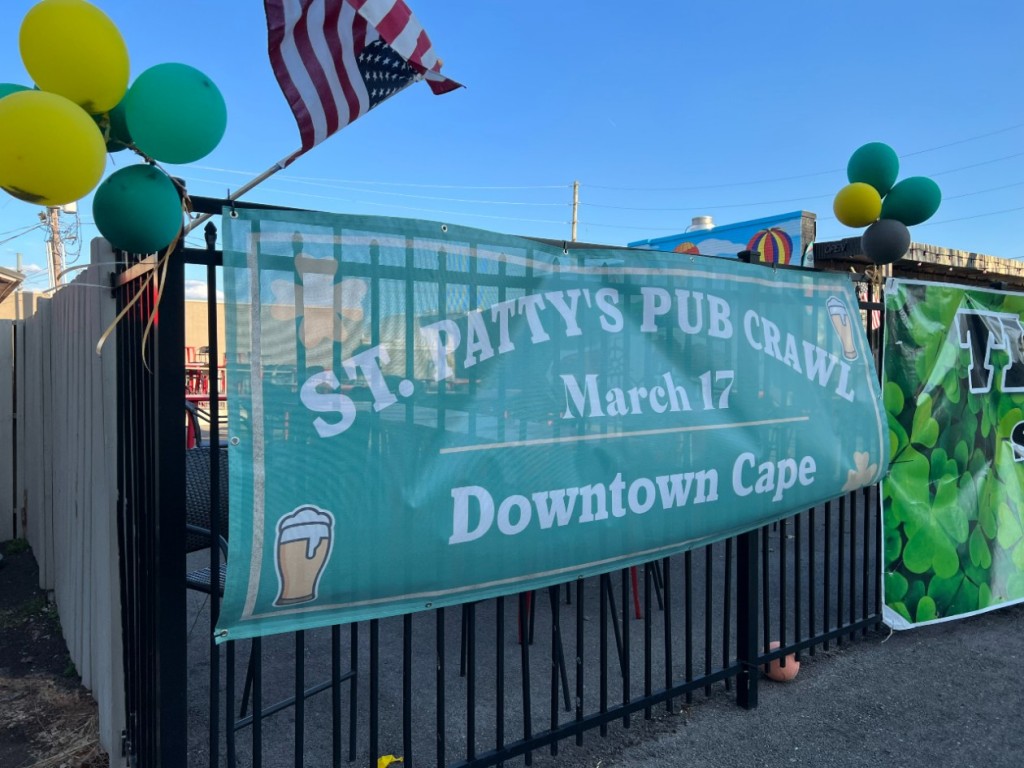 CAPE GIRARDEAU, Mo. (KBSI) – Many people in Cape Girardeau celebrated Saint Patrick's Day downtown on March 17.
Saint Patrick's Day is a religious holiday that falls during Lent. Irish families would attend church in the morning and celebrate in the evening. Many of the current traditions have been passed down from ancestors.
The Library, a downtown bar and eatery, participated in the 33rd annual Downtown Pub Crawl on March 17. Participants dressed up in green and wore many festive accessories to go along with the holiday.
Many patrons celebrated with traditions and evening plans.
"I am of Irish heritage and so I like to play accordion, wear all of the green and have a good time," said Michael Lilly.
"I always wear beads, a little bit of green and my fancy glitter," said Sam Perry.
"The best part of Saint Patrick's Day is being able to pinch people if they don't have green on," said Daniel Barberis.