Scott County Sheriff's Office works to return stolen property to residents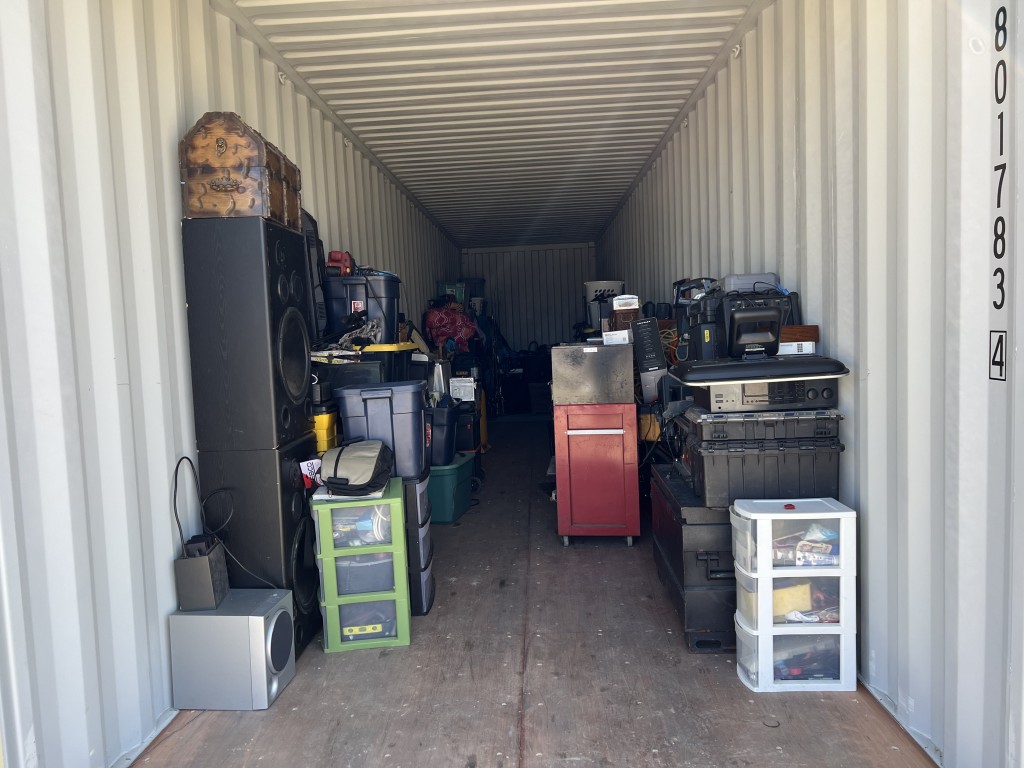 SCOTT COUNTY, Mo. (KBSI) – The search for and recovery of items stolen from several storage units.
Mitchell Kennard and Lindsey Huckstep, both of Dexter, were charged with burglary and stealing last week suspected of breaking into several storage units in the Cape Girardeau area.
The Scott County Sheriff's Office in Benton is in charge of storing and returning stolen items back to local residents.
Scott County Detective Eric Dunn says the sheer number of items recovered has made inventory quite difficult.
"There's thousands upon thousands of items. We have anything from large stereos to plastic totes full of nick knacks," he said. "We're trying to categorize and inventory as much as possible. Some of this stuff's just not going to be able to be inventoried."
They are doing the best they can, but they need residents' help in recovering more stolen property.
"Hopefully we can get all the property back to the rightful owners," Dunn said. "Unfortunately, there's probably a lot of the property out there that people don't know is gone. People may go to a lot of these storage units once or twice a year, so until they go out there and see that their items are taken, they may not know yet."
If you have a storage unit in Scott County or a surrounding area, Detective Dunn highly encourages you to check it thoroughly. 
"With the amount of storage units that have been broken into, if you haven't been out there in awhile, go check it. One of the things the suspects have been doing is replacing the original lock with a lock that they put on. So you really need to check your storage unit, not just drive by, cuz it may look secure but it may not be your lock and it may actually have been burglarized, so if you haven't been out to your storage unit in awhile, and you're in the surrounding area, just pop out there and make sure everything's okay."
If you believe you have had property stolen, Dunn urges you to contact your local law enforcement agency so they can work to return your stolen items to you.