Scott County voters to decide on tax levy increase for new fire station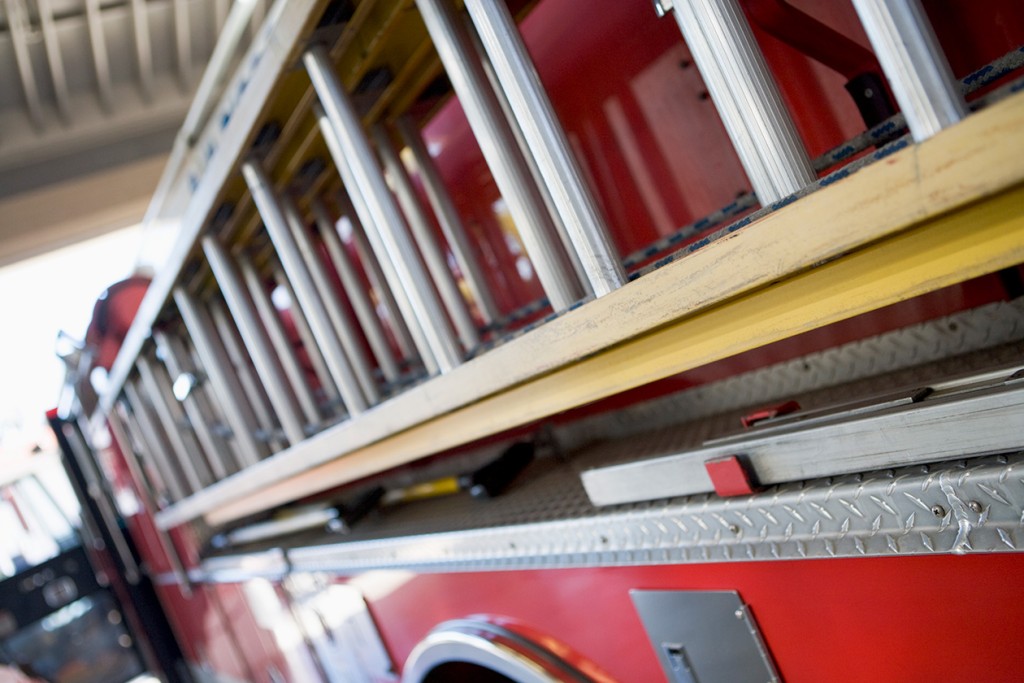 SCOTT COUNTY, Mo. (KBSI) – Scott County Rural Fire Protection District has an issue on the ballot Tuesday for voters to decide whether they want to pass a tax levy increase to build a new fire station along with storm sirens for the area and equipment upgrades.
The proposed increase is 50 cents per $100 of proposed value of personal property and real estate. This would lower insurance rates in the area for residents once the building projects are done.
Scott County Rural Fire Protection District Fire Chief Jeremy Perrien says the fire protection district is doing what they can to get the fire insurance rates to go down, their best interest is in the area and the residents who accommodate it. Fire safety equipment and storm sirens are a part of that tax levy increase.
"We want to give back to where we can have the opportunity to provide the best service that we possibly can," Perrien said. "I think everybody can agree that our firefighters love our community, we love the entire area. Anytime there is an event, we're there."