Sikeston DPS officer resigns, department investigating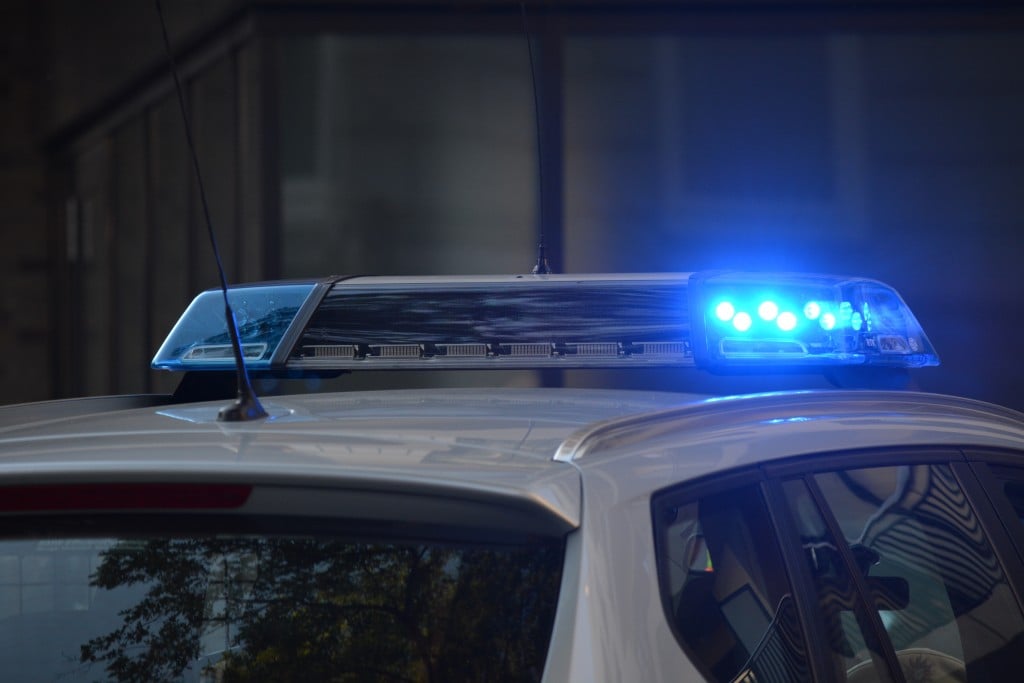 SIKESTON, Mo. (KBSI) – An officer with the Sikeston Department of Public Safety has resigned after allegations of "conduct unbecoming of an officer."
A new officer who had been working for a few months was immediately placed on administrative leave so an internal investigation could be conducted. After more allegations cam in Tuesday from other people, the officer resigned from his position.
Sikeston DPS is continuing the internal investigation and will assist the investigating authority.
Chief McMillen encourages anyone else with information to come forward.
He said the department has "strict hiring procedures, extensive background checks, and a thorough psychological examination. Even still, we sometimes miss those that should be excluded. Because none of these previous allegations were ever reported, so there is no record of the incident to be found during a background check."
DPS Chief James McMillen posted a statement on the Sikeston DPS Facebook page Tuesday.
"Recently Sikeston DPS profiled an officer on our DPS Facebook page. This was a new officer who had been performing this job function for a few months. This weekend we were told this officer had engaged in conduct unbecoming of an officer. He was immediately placed on administrative leave, so an internal investigation could be conducted.
More allegations against the officer came in today from other individuals. These allegations have not yet been investigated, but could be criminal if proven. The Officer resigned from his position with the city this afternoon. Sikeston DPS is continuing the internal investigation and will assist the appropriate investigating authority. I also want to encourage anyone else with information to come forward.
We have strict hiring procedures, extensive background checks, and a thorough psychological examination. Even still, we sometimes miss those that should be excluded. Because none of these previous allegations were ever reported, so there is no record of the incident to be found during a background check. Rest assured, once this information is known to me, I take the steps to ensure that it is handled appropriately.
I hope this release is seen as it is intended, to show transparency. These types of incidents are never easy, but we do the right thing and move forward. This was very public in the manner in which is was reported to us and I felt obligated to release this statement.
Tuesday, May 31, 2022
Chief J. McMillen #A15"