"Steer it and clear it" roadway safety campaign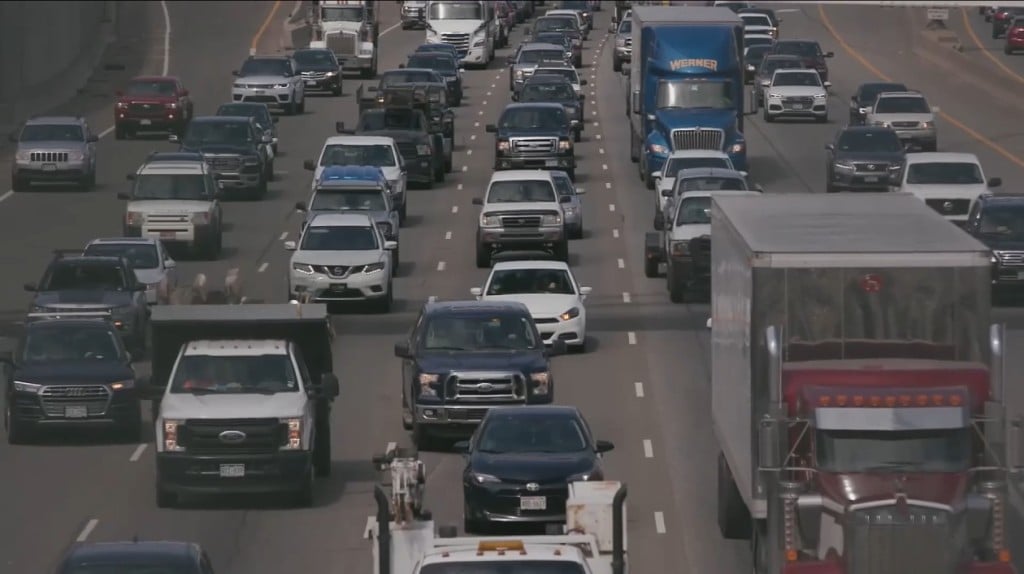 SIKESTON, M.O. (KBSI) – A driver safety campaign called "clear it or steer it" is helping the flow of traffic and the safety of others.
The "Steer it and Clear it" campaign was created by the Missouri Department of Transportation that involves anyone involved in a minor vehicle accident on major roadways.
"So, what MODOT's Asking is that if you are in a minor accident meaning your vehicle can still run there's no serious physical injury, they're asking you to move to the far right of the roadway or to a safer location that would be like a gravel lot, a parking lot, somewhere where you're not impeding the flow of traffic," explained Sgt. Tyler Rowe of the Sikeston Department of Public Safety.
Missouri law states that you must move out of the roadway if no major damage has occurred. But the consequences of not moving could be serious.
"If somebody doesn't want to move out the roadway, they are refusing to move all the role they can be issued of warning they can be issued a citation or criminal salmons for that action so that's why we're asking for the best interest of everybody involved to steer it and then clear it out of the way," continues Sgt. Rowe.