Submit your photos to the Missouri Bicentennial Photograph Drive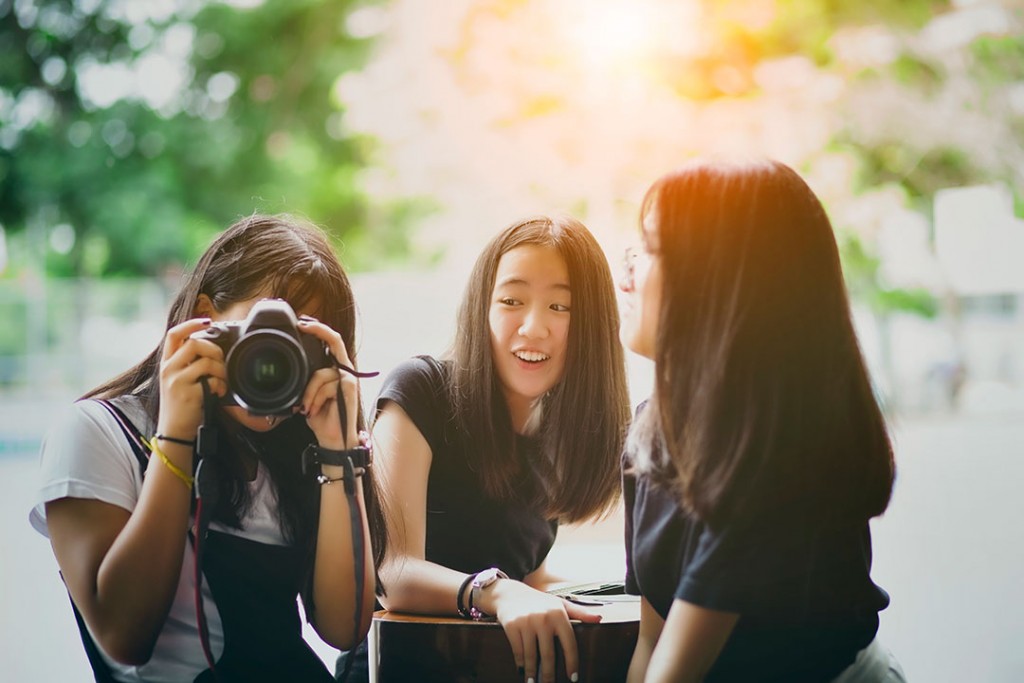 (KBSI) – Missouri Secretary of State John R. Ashcroft is holding the Missouri Bicentennial Photograph Drive to celebrate and preserve Missouri's last 200 years of history.
Starting Aug. 10, 2021, and running through the end of August 2022, anyone can submit up to seven digital photographs or photograph scans each, with focus areas including Missouri cultural activities, events, people and places.
Electronic submissions are encouraged through the Online Submission Form, but the Missouri State Archives also hopes to hold a series of in-person photograph scanning events across the state in both 2021 and 2022. You can bring your photographic prints to one of these and staff will scan them at a high resolution, then help you through the submission process. Digital copies will also be provided at no cost. Check the Upcoming Events page more information on the scanning events.
There are four focus areas that the submission should fit under one or more.
Culture

Cultural Activities. Are you a foodie? Show us your Missouri cuisine. What music did your family enjoy? How did grandma and grandpa get about the city? Has anyone in your family worked in a now vanished business or institution (think mom and pop shop, one-room schoolhouse or VHS rental store)? What are your farming practices, or better yet, those of past generations? How did your people entertain themselves in the 19th, 20th or 21st century? Etc.
Historically underrepresented groups. Action photographs and those with a story are preferred over studio and informal portraits. Did the subject(s) break barriers? Do something awesome? How did they triumph over adversity? Keep their culture alive? Etc.

Events

Important events in Missouri history (1904 World's Fair, 1911 Capitol fire, Great Flood of 1993, COVID-19 pandemic, etc.)
Lesser-known events that affected our state (1875 grasshopper plague, 1968 Kansas City riots, 1985 "I-70" World Series, etc.)
Local festivals (harvest, music, food, arts, etc.)
Other events that had a public impact (local parades, grand openings, etc.)

People

Not-so-famous Missourians whose achievement(s) affected more than just family. All the better if the subject is depicted mid-achievement. (The first woman to hold office in your county. A scientist demonstrating a breakthrough. An advocate for significant legislation. A town's founder. Artists, authors, musicians—anyone who made an impact.)
Famous Missourians. Again, action photographs and those with a story are preferred over studio and informal portraits.

Places

Important sites (landmarks, battlefields, tourist attractions, etc.)
Architecture (unique construction methods, historic homes, covered bridges, etc.)
Natural Sites (outdoor destinations, state parks, etc.)