Suspect shot, arrested in officer-involved shooting in Mt. Vernon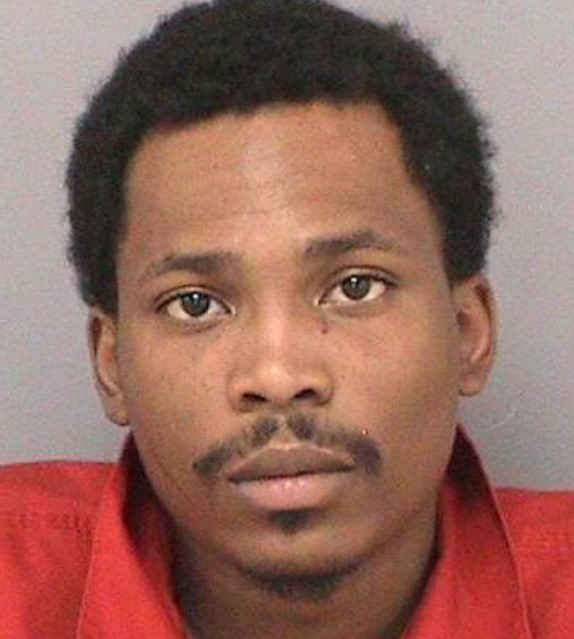 MT. VERNON, Ill. (KBSI) – Illinois State Police (ISP) Division of Criminal Investigation (DCI) Zone 7 agents are investigating a Mt. Vernon Police Department (MVPD) officer-involved shooting.
It happened on June 25 about 11:54 p.m. near 42nd Street at Veterans Avenue in Mt. Vernon.
Preliminary information indicates Mt. Vernon police officers responded to a call of a home invasion involving a firearm on Wescott Avenue.
As officers arrived on scene, they saw a vehicle leaving the area and officers tried to stop the vehicle.
The driver of the vehicle drove away from officers and crashed a short distance later near the intersection of 42nd Street and Veterans Memorial Drive, according to ISP.
The suspect goy out of his vehicle with a firearm and began running from MVPD officers, according to ISP. A Mt. Vernon officer shot his/her weapon and hit the suspect. The suspect was transported to a regional hospital with non-life-threatening injuries. No officers were injured.
Officers identified the suspect as Terrell Burnam, 20, from Harvey, Ill.
Burnham was released from the hospital on June 26 and taken into custody and transported to the Jefferson County Jail. He is charged with one count of home invasion (Class X Felony) and one count of armed violence (Class X Felony).
Burnham remains in custody Monday awaiting bond. The investigation is ongoing.