Test batteries in smoke alarms, carbon monoxide detectors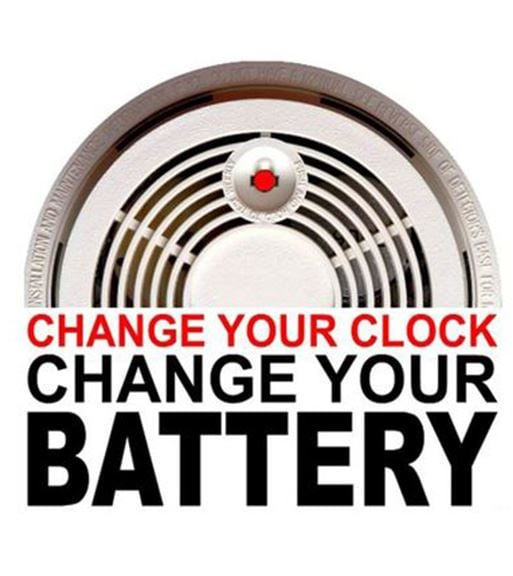 CARBONDALE, Ill. (KBSI) – Daylight saving time is March 13. When you move your clocks forward, don't forget to test the batteries in your smoke alarms and carbon monoxide detectors.
Since 1988 all dwelling units in Illinois have been required to have smoke detectors and alarms. A recent amendment to the 30-year old Smoke Detector Act reflects advances in technology and provides that by January 1, 2023, newly installed residential smoke alarms contain a sealed 10-year battery. Because the battery is sealed inside the alarm, it doesn't need to be replaced and cannot be removed. At the end of its 10-year life cycle, the alarm will automatically alert the homeowner to replace the alarm, according to the Carbondale Fire Department.
The City of Carbondale Fire Department will provide and install a smoke detector free as well as replace smoke alarm batteries in anyone's home in Carbondale that cannot afford to purchase one.
For more information about fire prevention, contact the City of Carbondale Fire Department Administrative Office at (618) 457-3234 or follow the fire department on Facebook. For more general information about Fire Prevention Week and fire prevention in general, visit www.fpw.org