Voter registration growing in KY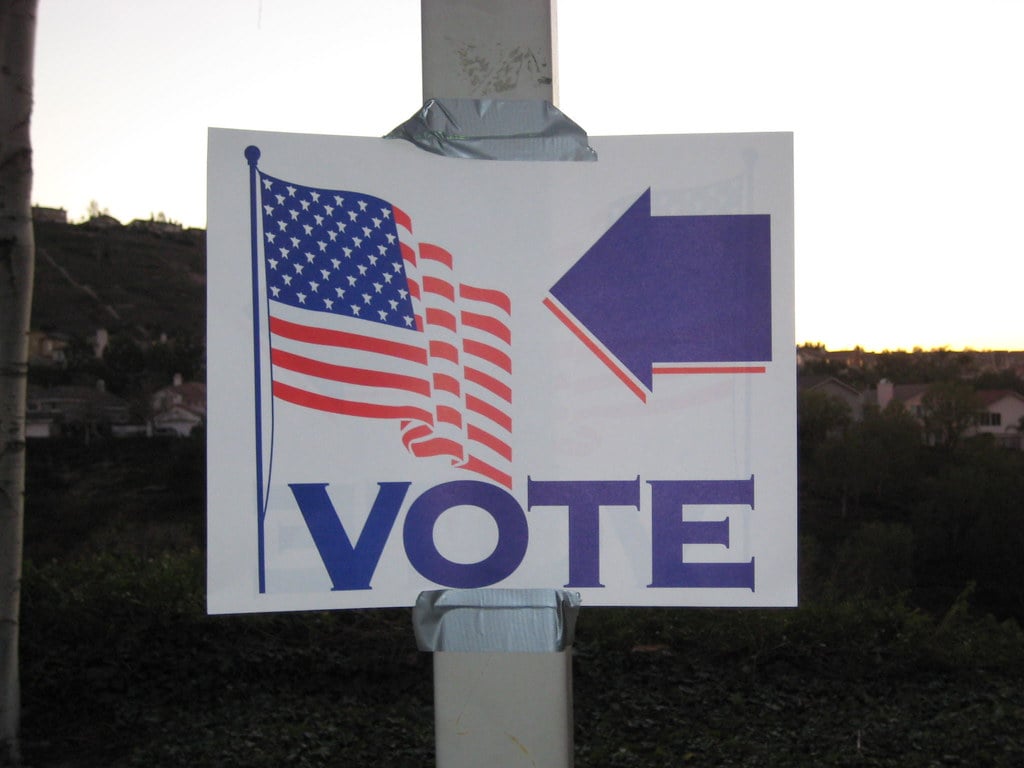 (KBSI) – Voters registration continues to grow in Kentucky.
Kentucky Secretary of State Michael Adams announced that, as November 7 nears, 7,391 new voters were added in August.
He says that each of the past six months, more Kentuckians have registered to vote than have been removed from the rolls.
In August, Kentucky saw 3,512 voters removed – 2,689 deceased voters, 375 who moved out of state, 307 voters who were convicted of felonies, 121 who voluntarily de-registered, and 20 who were adjudged mentally incompetent.
Republican registrants account for 46 percent of the electorate, with 1,597,434 voters. Republican registration grew by 2,668 voters, a .17 percent increase. Democratic registrants make up 44 percent of the electorate, with 1,527,360 voters. Democratic registration declined by 595 voters, a .04 percent decrease. There are 351,865 voters registered under other political parties, 10 percent of the electorate. "Other" registration increased by 1,806 voters, a .52 percent increase.