$1.9 million to Kentuckians for cleaner water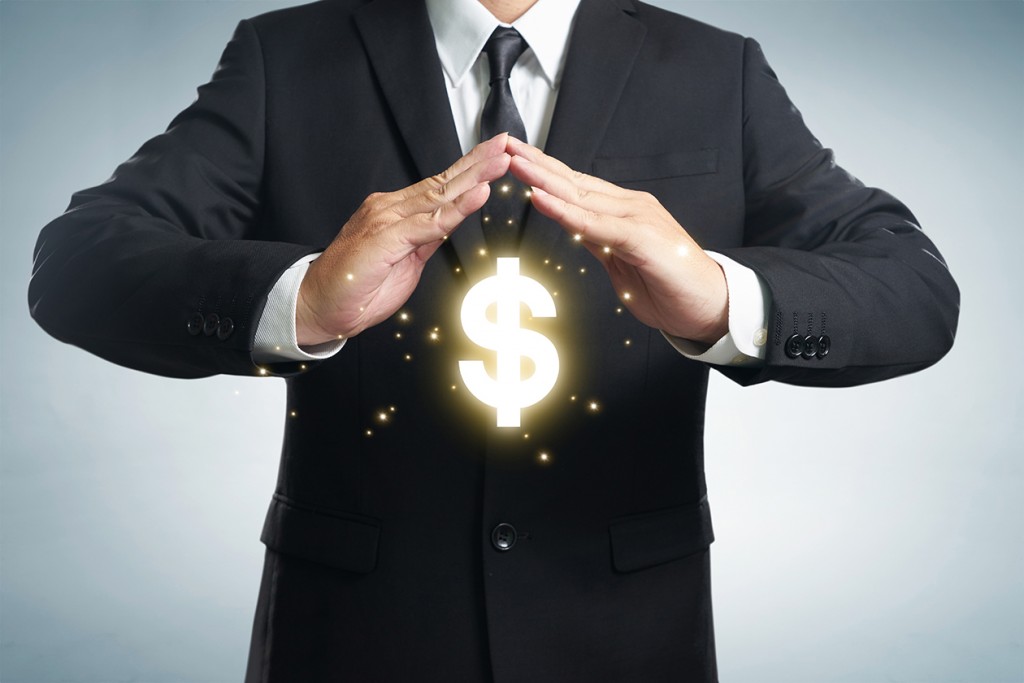 MAYFIELD, Ky. (KBSI) – Three cites and four water companies in Crittenden, Graves and Livingston counties will receive $1.9 million. The Funding from the Better Kentucky Plan's $250 million Cleaner Water Program will deliver clean drinking water and improved sewer and water systems. The program is estimated to create 3,800 jobs across Kentucky.
More than $147 million has been awarded to grantees to fund transformative projects since the call for projects was announced June 1. Eligible government agencies collaborated with their local Area Development Districts and Area Water Management Councils to submit projects for Cleaner Water Program funding.
"Kentuckians deserve clean water, safe communities and reliable infrastructure that meets their needs," said Kentucky Gov. Andy Beshear in a press release from the Office of Governor. "These projects will help our families have an even better quality of life and will encourage business leaders to keep investing in Kentucky."
In Smithland, the Governor awarded $120,000 to Livingston County from the Kentucky Transportation Cabinet's Transportation Alternatives Program (TAP) to improve safety and accessibility and support economic development.
In Mayfield, Gov. Beshear presented three residents who were once neighbors before the tornado, with keys to travel trailers. Now they are neighbors again thanks to the Commonwealth Sheltering Program who provided the travel trailers. More than 41 families and 148 individuals are in place with the Commonwealth Sheltering Program.
Crittenden County
$175,000 to the City of Marion for a new wastewater treatment plant.
$150,000 to the Crittenden-Livingston County Water District for filter replacements
Graves County
$395,000 to Mayfield Electric & Water Systems (MEWS)
$500,000 to the Graves County Water District
$100,000 to the Graves County Water District
$241,000 to the City of Wingo
$134,000 to Symsonia Water District
Livingston County
$151,000 to the City of Grand Rivers
$120,000 to the Livingston County Fiscal Court
If you would like to know more information about the Cleaner Water Program, it can be found at governor.ky.gov/BetterKy.